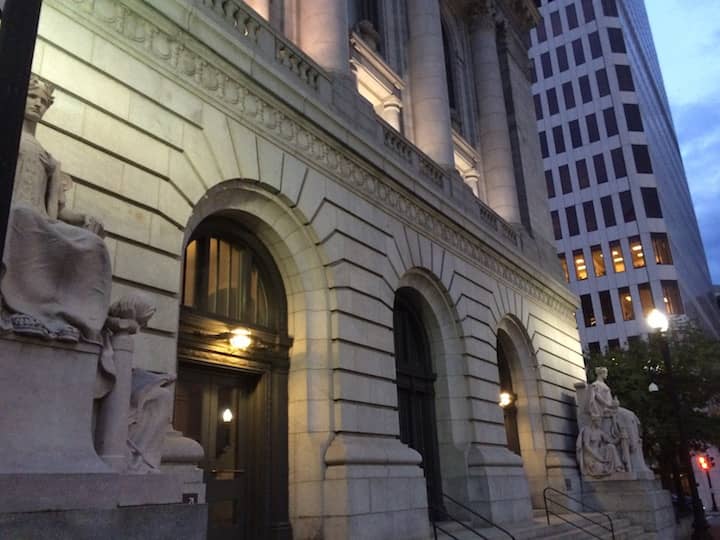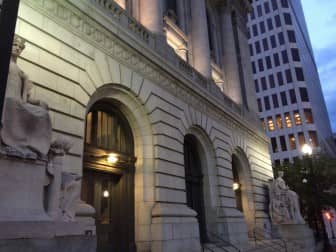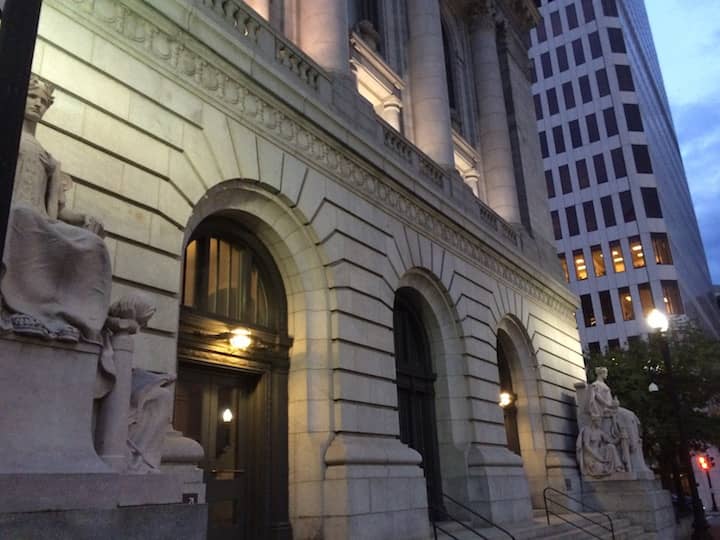 WARWICK, RI — A former office manager of New England Anesthesiologists, Inc., on Jefferson Boulevard and president of Anesthesia Management Consultants, LLC, was sentenced Monday to three years in federal prison for embezzling more than $700,000 dollars from bank accounts belonging to the medical firm and to an employee 401(k) pension fund.
John M. Hairabet, Jr., 45, pleaded guilty on July 20, 2017, to six counts of wire fraud, one count of pension fund theft and two counts of money laundering, according to .
U.S. District Court Judge John J. McConnell, Jr., also ordered Hairabet to serve 3 years supervised release upon completion of his term of incarceration and to pay restitution to the victims in this case, including pensioners whose money was embezzled from the employee 401(k) pension fund. The total amount of restitution to be paid has not yet been determined by the court.
U.S. Sentencing Guidelines range of imprisonment in such cases is 37- 46 months. The government recommended the court impose a sentence of 37 months imprisonment, which the court followed.
At the time of his guilty plea, Hairabet admitted that between October 2007 and Aug. 12, 2013, in his capacity as an independent contract bookkeeper and office manager of New England Anesthesiologists, and through his management consulting firm, Anesthesia Management Consultants, he embezzled $587,218.36 from bank accounts belonging to New England Anesthesiologists. Hairabet also admitted that he embezzled $120,313 in employee elective deferrals that were to be deposited into an employee 401 (k) pension fund.
 The case was prosecuted by Assistant U.S. Attorneys Ronald R. Gendron and Richard W. Rose. The matter was investigated by IRS Criminal Investigation, the U.S. Secret Service and the U.S. Department of Labor, Employee Benefits Security Administration.