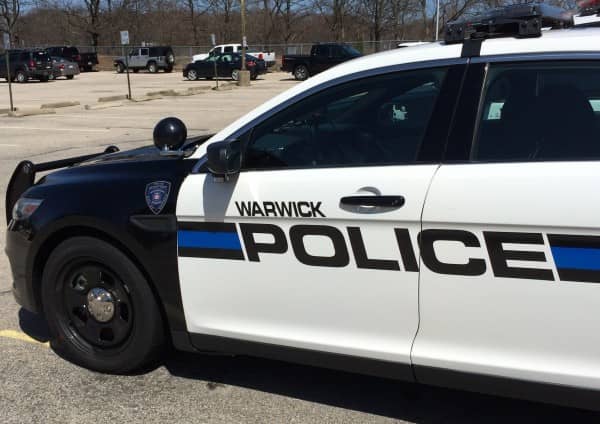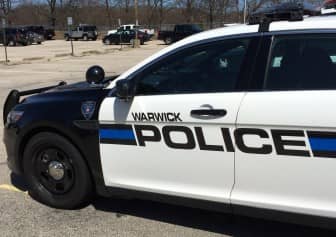 WARWICK, RI — Officer Derek Mourato was driving west on Centerville Road Jan. 22 at 1:06 a.m.when he noticed a gray 2016 Nissan Altima ahead of him speeding and swerving in and out of lanes, stopped the car and arrested the driver on a DUI charge.
Mourato followed the car as it took a left onto Quaker Lane and accelerated, then pulled the driver over near Kent County Court House, according to the report.
Mourato approached the driver's side door of the car, where he reported smelling an odor of alcohol from the vehicle. He identified the driver as Russell Ferrara, 58, of 1735 Main St., West Warwick. During that process, Mourato noted the man's eyes were bloodshot, pupils were dilated and his speech was slurred. Mourato could also smell alcohol coming from the man's breath.
Mourato asked Ferrara if he'd had any alcohol that night, to which he replied, "one," then "just a couple," according to the report. Mourato asked him to perform some sobriety tests nonetheless. Before getting out of the car to perform the tests, Ferrara called his girlfriend to inform her he would be, "going to jail for drinking and driving," according to the report.
Ferrara swayed in a circle and demonstrated a lack of smooth pursuit and involuntary eye movements during a vision test. Before starting a walk and turn test, Ferrara said to Mourato, "Just take me to jail already. There is no point in doing the test." He performed the test anyway, stepping off-line, missing heel to toe cadence and stopping while walking. He was unable to keep his balance during the one-leg-stand test.
Following Ferrara's performance on the sobriety tests, Mourato arrested him on suspicion of driving under the influence of alcohol, and transported him to Warwick Police Headquarters, 99 Veterans Memorial Drive, where he refused to submit to a breath test. His was later towed by P&P Towing.
Mourato charged Ferrara with DUI, first offense, blood alcohol unknown, and issued him violations for refusing the breath test and for lane violations.
Ferrara was later released to a sober adult.