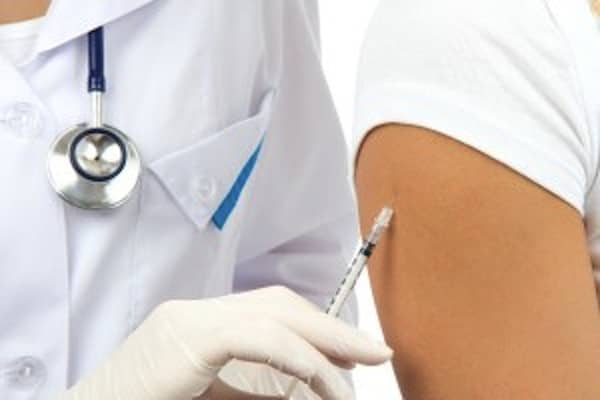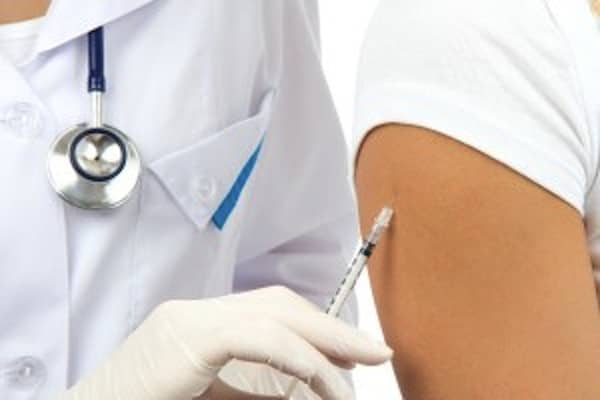 WASHINGTON, DC —  The Centers for Disease Control and Prevention (CDC) has approved a second mRNA COVID-19 booster shot for the immunocompromised and people 50 and older who received an initial booster dose at least 4 months ago, regardless of vaccine type.
CDC notes the second mRNA booster will increase protection against severe disease from COVID-19. Recipients of Johnson & Johnson's Janssen COVID-19 vaccine have been added to the recommendation based on newly published data, the agency reports.
According to that study, vaccine effectiveness against laboratory-confirmed COVID-19–associated emergency department/urgent care (ED/UC) encounters was 24 percent after 1 Janssen dose, 54 percent after 2 Janssen doses, 79 percent after 1 Janssen/1 mRNA dose, and 83 percent after 3 mRNA doses. The study also showed:
Vaccine effectiveness  for the same vaccination strategies against laboratory-confirmed COVID-19–associated hospitalizations were 31, 67, 78, and 90 percent, respectively. All booster strategies provided higher protection than a single Janssen dose against ED/UC visits and hospitalizations during Omicron variant's predominance.
Vaccination with 1 Janssen/1 mRNA dose provided higher protection than did 2 Janssen doses against COVID-19–associated ED/UC visits and was comparable to protection provided by 3 mRNA doses during the first 120 days after a booster dose. However, 3 mRNA doses provided higher protection against COVID-19–associated hospitalizations than did other booster strategies during the same time interval since booster dose.
"Adults who received a primary Janssen vaccine dose should preferentially receive a heterologous mRNA vaccine booster dose ≥2 months later, or a homologous Janssen vaccine booster dose if mRNA vaccine is contraindicated or unavailable," the study advises.
"Today, CDC expanded eligibility for an additional booster dose for certain individuals who may be at higher risk of severe outcomes from COVID-19. Boosters are safe, and people over the age of 50 can now get an additional booster 4 months after their prior dose to increase their protection further," said Dr. Rochelle P. Walensky, CDC director.
"This is especially important for those 65 and older and those 50 and older with underlying medical conditions that increase their risk for severe disease from COVID-19 as they are the most likely to benefit from receiving an additional booster dose at this time. CDC, in collaboration with FDA and our public health partners, will continue to evaluate the need for additional booster doses for all Americans," Walensky said.
To find a booster dose near you, please visit C19VaccineRI.org. To make an appointment over the phone, please call 2-1-1 and select option "9."