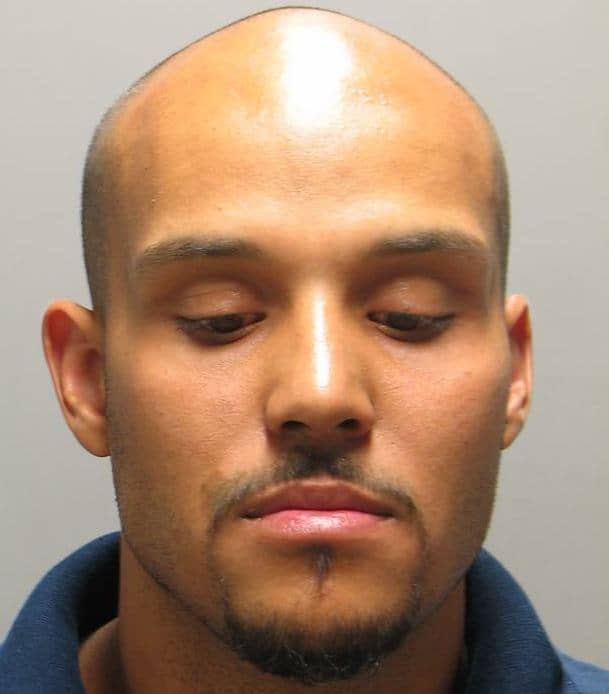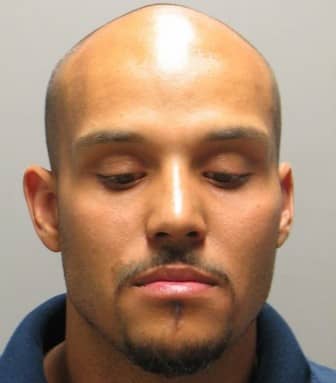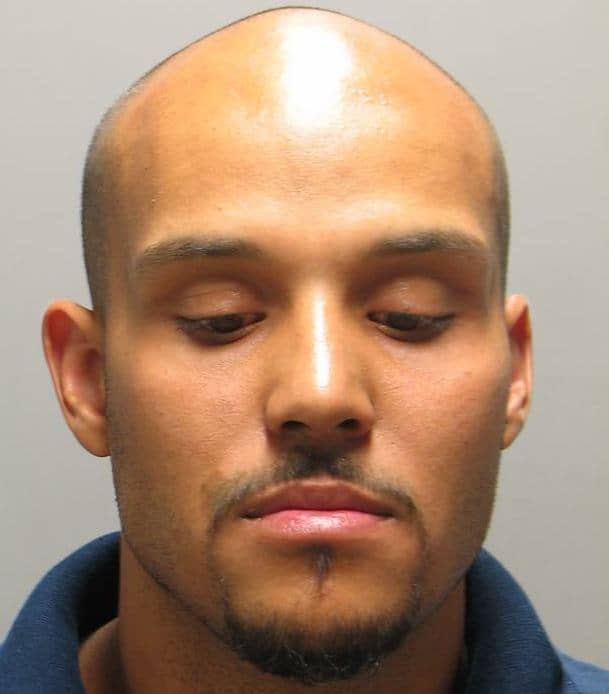 WARWICK, RI — An Gaspee neighborhood woman spotted a suspicious man moving back and forth between her neighbor's car and another parked on Ann Mary Browne Drive at 3:50 a.m. Wednesday morning, and called in Warwick Police for an early morning arrest on a larceny charge.
According to a post about the incident on the Warwick Police Department's Facebook page, the man later identified as Luis Brito, 32, of Providence, had been in the process of stealing the woman's neighbor's car wheels.
"We found the suspect a mile away driving the described suspect vehicle with the evidence needed to make the arrest. The witness gave us a vehicle description and a direction of flight, and the most important, she called us. She did her job and we did ours," Warwick Police wrote on their page.
Brito was charged with Possession of Stolen Motor Vehicle Parts (Felony) and Driving on a Suspended License.
Wheel thieves have been a continuing nuisance for Warwick citizens for the last 10 years, according to police.
"These type of thieves usually work at least with one or two other cohorts, and often in more than one car–the more cars they have, the more tires and rims they can drive away with. They almost always operate between 11:00 PM and 04:00 AM when most of us are sleeping. Sometimes they have staked out the vehicle ahead of time by driving around; other times they have information of where the vehicle is. They target residential neighborhoods, large apartment complexes and vehicle dealer lots."
Brito was scheduled for a court screening on the charges in Third District Court July 25.