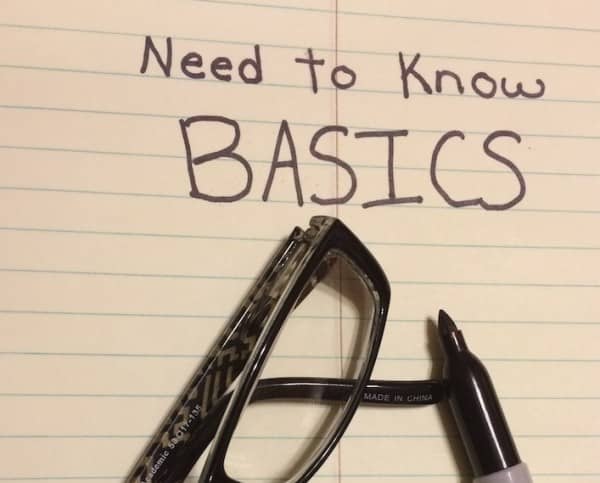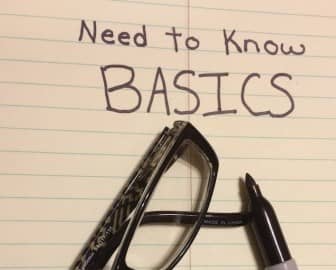 Warwick, RI – White stuff falls from the sky but probably won't do much else, a documentary about the search for the Gaspee premieres and trash collection is pushed back one day as we round out the week:
Snow Friday morning – Sure, there's snow on the way, but don't break out the shovels just yet. The National Weather Service reports there will be, "Little or no snow accumulation expected."
The dusting is supposed to begin before 8 a.m. Friday, in case you forgot what snow looks like and want a preview of winter weather.
Gaspee Film tonight – Capitol TV will premier an educational film about the ongoing search for the HMS Gaspee in conjunction with the 50th anniversary of the Gaspee Days celebration tonight at Pilgrim Senior Center, 27 Pilgrim Parkway, 7 p.m.
Trash this week – As Warwick's Sanitation and Recycling Division observes Veterans Day, if your regular collection day falls on Tuesday, you will receive collection the next day.
The remainder of the collection week will be a day later during that holiday week. This collection delay effects trash, recycling and yard waste collections.
School Committees Schooled – RIASC's School Committee101 is being held on Saturday, Nov. 22 at the Crowne Plaza Hotel, 8:30 a.m. to 4:00 p.m.  The class covers open meetings, ethics, collective bargaining, RIDE initiatives, and school committee/superintendent roles and responsibilities.