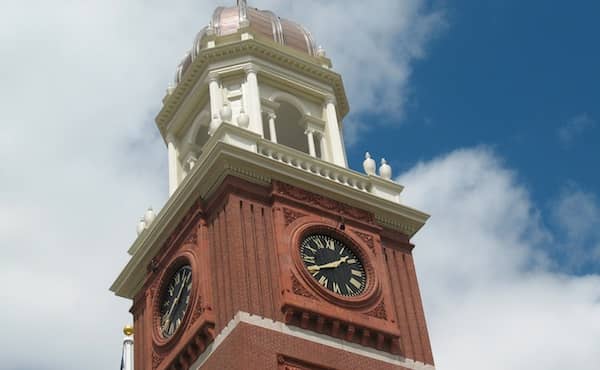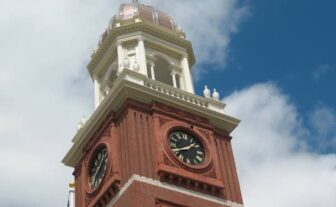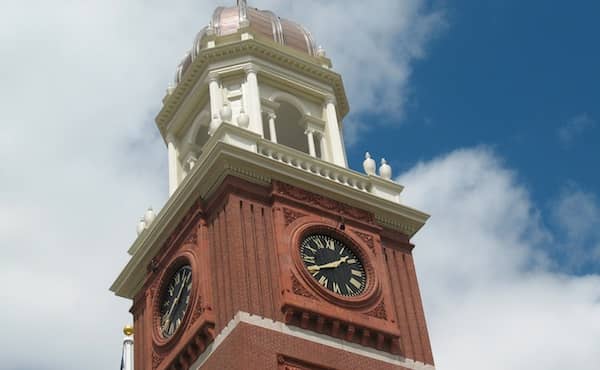 Warwick, RI – The first full week of the 2015 brings a new member to the City Council, an inauguration ceremony and a little snow, so update your calendars and break out the shovels.
Gale Force – There's a gale force warning in effect for the the area through 3 p.m. today, according to the National Weather Service. The weather service warns of winds at 10 to 20 knots, with wind gusts of up to 35 knots. The weather service advises boaters without extensive experience or proper equipment for gale force winds seek safe harbor until after the warning is lifted.
Inauguration – Tomorrow at 7 p.m. at Ocean State Theatre, 1245 Jefferson Boulevard,  the Warwick City Council, School Committee and Mayor Scott Avedisian meet for an inauguration ceremony, including the swearing in of Avedisian for his latest term, the election of officers and new committee assignments.
Councilor-elect Kathleen Usler, replacing the outgoing Donovan, will also be inaugurated.
(See the schedule embedded below.)
The evening will also feature the national anthem sung by Sophie Colantuono, the Pawtuxet Rangers, R.I.M. & Pawtuxet Rangers Fife & Drum Corps, a musical performance by Cora McAuliffe and recital by State Poet Laureate Rick Benjamin.
Snow – Snow showers are also expected to begin Tuesday afternoon after 1 p.m., and temperatures are expected to remain at or below freezing for the next few days after.
Clear your walks – The Warwick Police Department reminds residents of their responsibility to remove snow and ice from sidewalks, especially within school zones.
The Police Department will conduct follow ups after providing notice to its residents to ensure compliance with the city ordinance in an effort to maintain public safety.