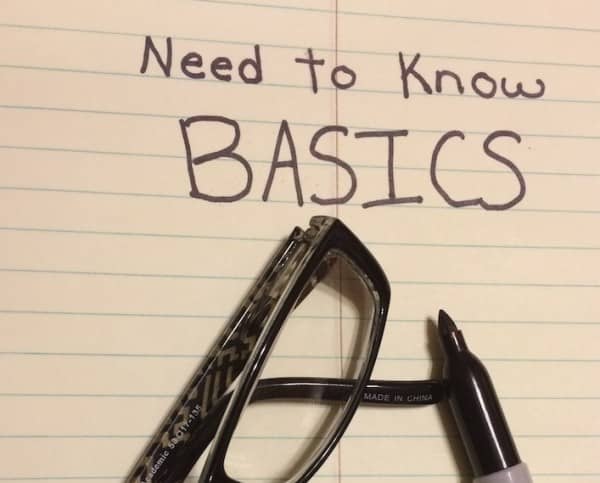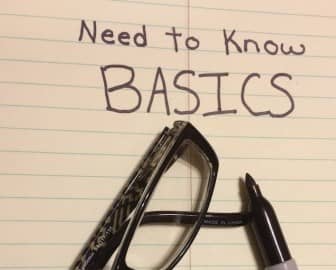 Warwick, RI – Thanksgiving is around the corner, with cooling weather, a ceremony honoring a former Senior Center Director and a Hendriken Production of "It's a Wonderful Life".
Cooling temps – The weather remains seasonably cool today, rounding out with a high at a balmy 36 degrees. It'll be partly cloudy today, too.
Benchmark event – Mayor Scott Avedisian and Meg Underwood, director of Warwick Senior Services  will dedicate a bench in memory of Kathleen McNamee today at 2 p.m. at the Pilgrim Senior Center, 27 Pilgrim Parkway.
McNamee was employed at Warwick Senior Services for 23 years and was director from 1997 through 2009. Members of McNamee's family and many of her former colleagues will be in attendance. The event is open to the public.
'A Wonderful Life' – Bishop Hendricken's Drama Department performs "It's A Wonderful Life" on Nov. 21, 22 and 23 at Harrop Theater on the school's campus at 2615 Warwick Avenue.
The Friday and Saturday night shows on Nov. 21 and 22 will begin at 7 p.m., and the Sunday matinee on Nov. 23 starts at 2 p.m. Tickets are $10 – $12 and are available at the Bishop Hendricken online box office.
Rte. 95 Night lane closures – There will be alternating lane closures for construction on I-95 North and South, from Exit 7 (New London Turnpike) to Exit 9 (Rte. 4),    Monday-Thursday nights from 8 p.m. to 6 a.m.
Also, near Jefferson Blvd. East and West at the I-95 interchange, there will be alternating lane and shoulder closures for bridge work, Sunday-Tuesday nights from 8 p.m. to 6 a.m. the following day.