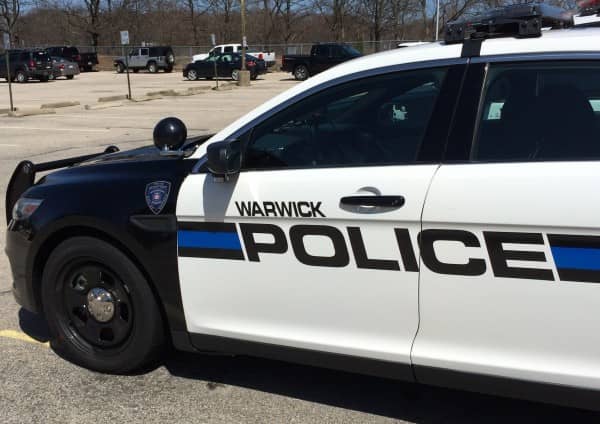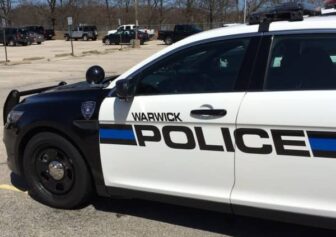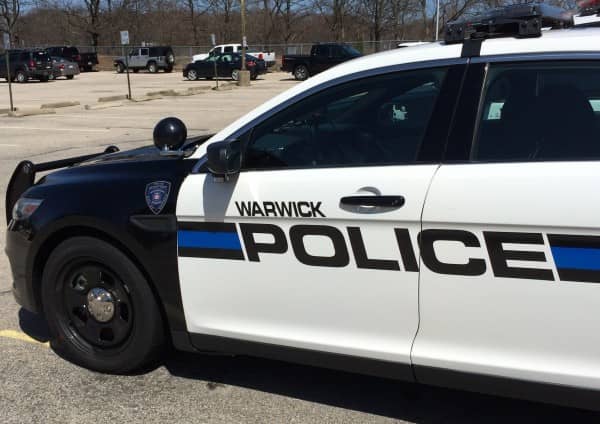 WARWICK, RI — Officers Ryan Shibley and Jonathan DiPietro were called to King Phillip Circle near Passeonkquis Cove Aug. 16 at 7 p.m. for a suspicious, muddy man exiting the water covered in mud, finding a Pawtucket man wanted on a bench warrant.
The officers found the man near 24 Clearwater St., at the corner of Osceola Avenue, and detained him. The man was, as reported, covered in mud and also barefoot, sporting a cut on his big toe. DiPietro called Warwick Fire Rescue personnel to the scene, and they arrived to aid the man, identified as Phillip Dailey, 39, of 79 Suffolk Ave., Pawtucket, according to Shibley's report.
According to Shibley's account, callers had reported seeing Dailey exiting the water, covered in mud and wearing a backpack, eyeing homes suspiciously.
Dailey was wanted on the Third District Superior Court bench warrant for failing to appear in court. The offiicers arrested him and transported to Kent Hospital for treatment of his cut by WFD rescue, with Shibley following. At the hospital, a fellow officer took custody of Dailey, who was transported to Warwick Police Headquarters, 99 Veterans Memorial Drive, for booking and processing after treatment.