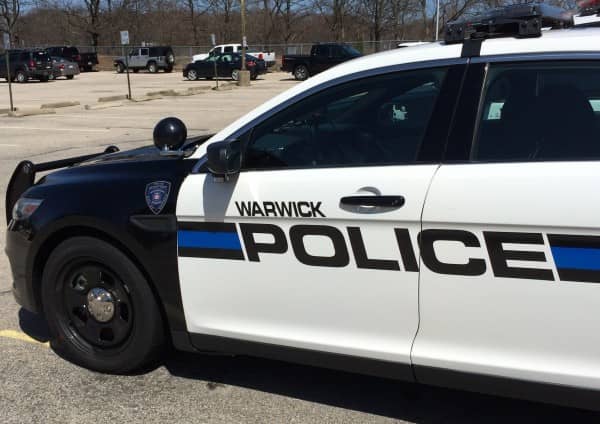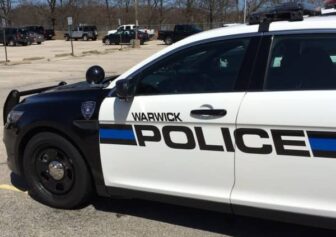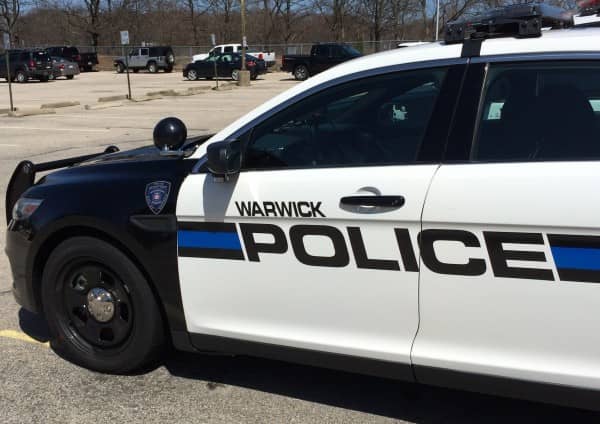 WARWICK, RI — A motorcyclist passed a Warwick police cruiser Sept. 30 at 9:35 p.m. on Narragansett Parkway, drawing officers' attention to the green Harley's high speed and swerving, leading to a traffic stop and DUI arrest.
Officers Richard Odell and Kyle Fitzsimmons were patrolling on Riptide DUI detail looking for drivers under the influence of alcohol or drugs when the motorcyclist, on a green 2005 Harley Davidson, passed them at a high rate of speed and then swerved across the center lane. The officers pulled over the rider, identified as William D. Caswell, 57, of 245 Putnam Pike, Harmony, RI, Odell reported.
Caswell asked the officers what they were doing, and they told him they'd pulled him over for crossing the center line. Caswell responded, "Well, you guys were slowing down," and took off his helmet and goggles, according to the officer's report. Odell noted Caswell's eyes were bloodshot, and he could smell alcohol coming from the rider, according to the report.
Caswell said he was on his way to visit friends on Roosevelt Street, and also said he had not been drinking. Odell and Fitzsimmons asked him to perform sobriety tests nevertheless, which he agreed to.
During the tests, Caswell demonstrated a lack of smooth pursuit and involuntary eye movement in his vision, did not follow instructions or keep heel-to-toe steps during a walk and turn test and used his arms for balance during a one-leg stand test. He also registered a .09 on a preliminary breath test on the road.
Odell arrested Caswell on suspicion of DUI, and transported him to Warwick Police Headquarters, 99 Veterans Memorial Drive, where he registered a .095 and .086 on successive breath tests of his blood alcohol level.
Odell charged Caswell with DUI, .08 to .10, first offense, and released him to a sober adult with a Third District Court appearance on Oct. 7. During that hearing, Caswell pled not guilty and was released on $1,000 personal recognizance with a pre-trial conference Oct. 25.