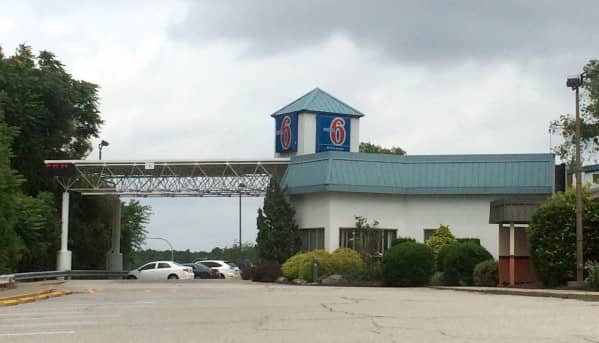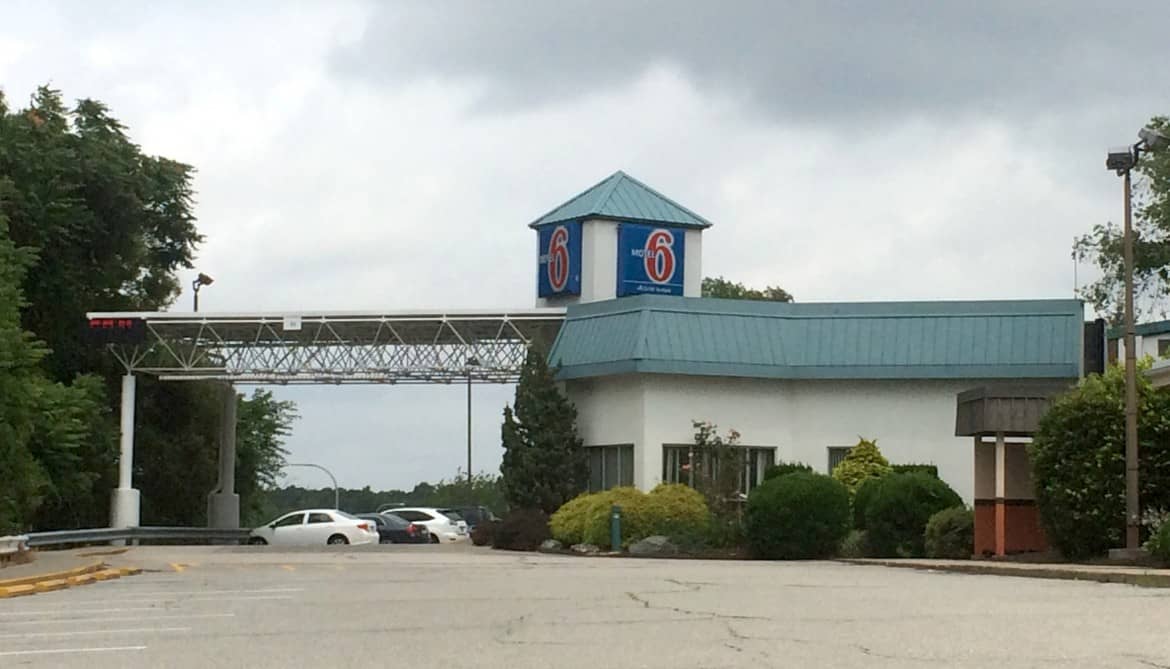 Warwick, RI — The 39-year-old Cranston man accused of firing several shots at the Motel 6 on Jefferson Boulevard remains held on bail at the Adult Correctional Institutions.
Robbie Zeigler appeared at arraignment on domestic assault and gun charges on Aug. 22 before Judge Walter Stone, who set bail at $100,000. After determining that Zeigler couldn't post bail, Stone ordered him taken to the ACI to await a pre-trial hearing scheduled for Sept. 23.
Warwick Police, including the department's SWAT team, responded to the Motel 6 on July 14 following multiple reports of gun shots.
Police say Zeigler had an argument with a woman in the parking lot, fired several shots, then holed up in his motel room until the local SWAT negotiator, Lt. Rick Rathbun, convinced him to surrender.
Zeigler did not have a permit for the gun he used in the shooting.