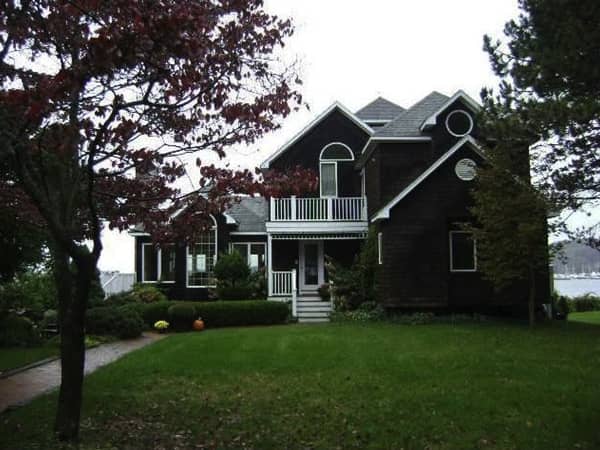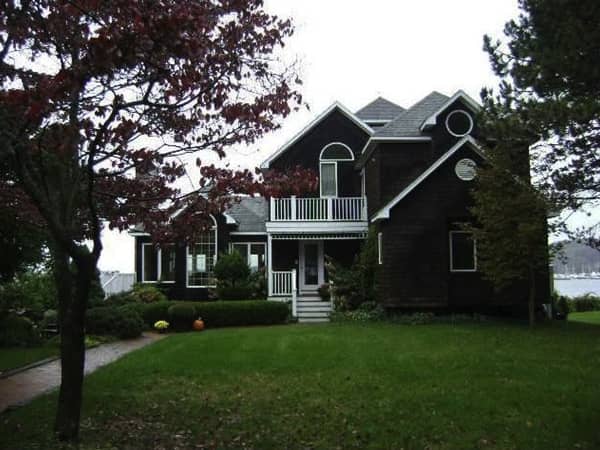 Warwick, RI — Here's a closer look at one of Warwick's high-end homes, this one a 3,500 sq. ft. Victorian on Narragansett Bay with its own beach and deeded mooring.
MLS# 1078113
Address: 76 Melbourn Road

[wpgmappity id="31″]
Price: $1,685,000
Year Built: 1995
Details: Three-bed, three full and one half bath Victorian on Narragansett Bay. Private beach, deeded mooring, and outdoor shower. Guest suite includes kitchen, bath, bedroom and sitting room.

Estimated Taxes: $16,020
Agent: Frank Sullivan, DeFelice Realtors. (401) 885-8200.