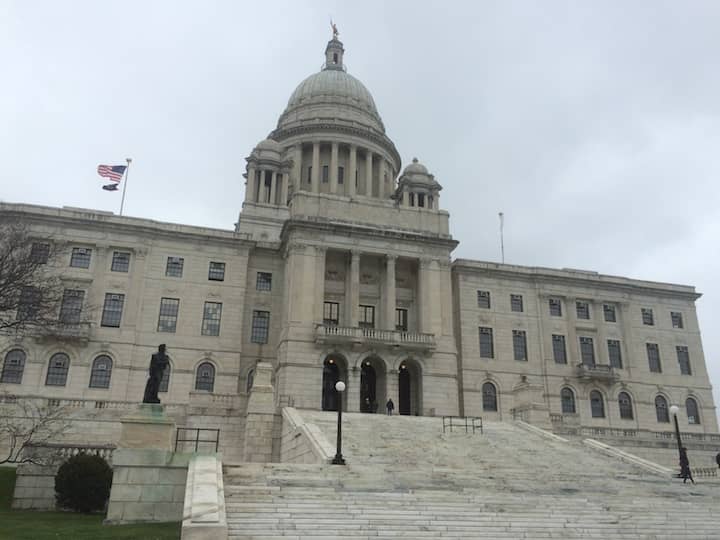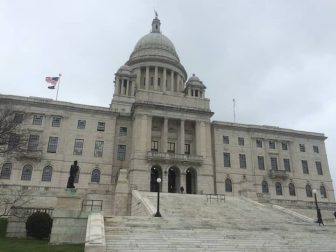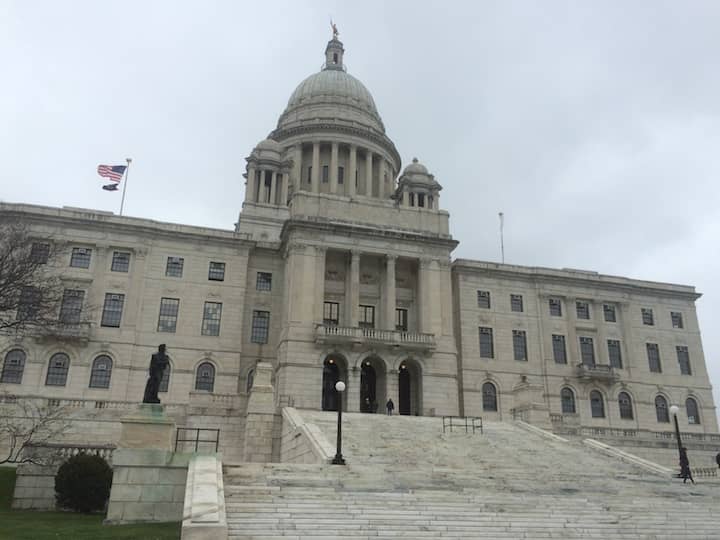 STATE HOUSE — Rhode Island youth's mental health has worsened during the pandemic, and Rep. Joseph M. McNamara (D-Dist. 19, Warwick, Cranston) proposes Medicaid reimbursement for school mental health – social workers and psychologists.
According to the 2022 Rhode Island Kids Count Fact Book, there has been an increase in anxiety and depression among youth, especially among young children of color and LGBTQ youth since 2020.
In FY 2021, there were 9,702 calls to Kids' Link RI, doubling the calls received in FY 2019 (4,849). The behavioral health triage service and referral network is available 24 hours a day, seven days a week to help triage children and youth in need of mental health services and refer them to treatment providers. The free, confidential phone line, 1-855-543-5465, connects parents and caregivers to an experienced clinician that can help them access children's services in Rhode Island, and determine the best place to go for treatment and counseling.
"We are just now beginning to understand the ways the pandemic has affected the mental health of our children," said McNamara, who chairs the House Education Committee. "Mental health conditions can affect academic achievement, increase involvement with the family court, cause family rifts, and increase the risk for suicide. Any help our communities can get in ensuring the presence of these mental health professionals and the essential services they provide would be a tremendous benefit to the families of Rhode Island."
According to the Centers for Disease Control and Prevention, behavioral health disorders can prevent children from developing coping and resiliency skills — abilities they need to help them learn, behave or handle their emotions. These skills are essential to healthy social development and help ensure children have a positive quality of life now and into adulthood, the agency reports.