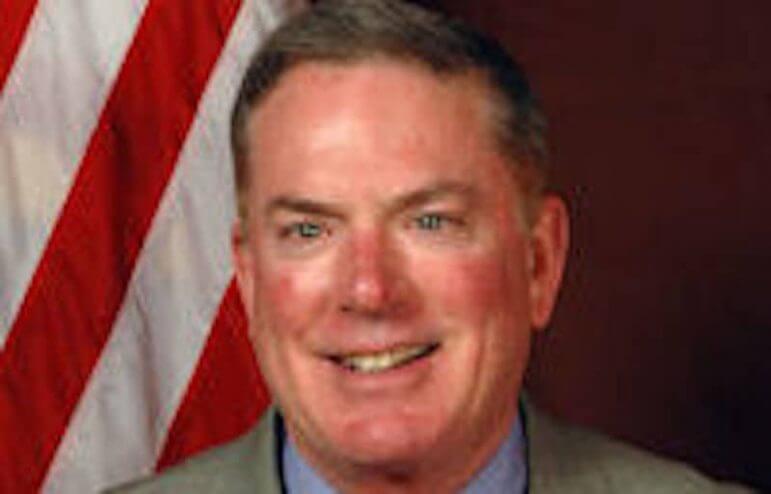 STATE HOUSE — Rep. Joseph M. McNamara (D-Dist. 19, Warwick, Cranston) has introduced legislation that would allow Rhode Islanders to text emergencies to 9-1-1.
The bill (2019-H 5045) would direct the E-911 Uniform Emergency Telephone Number Division to establish a single central statewide text-to-911 emergency system compatible with the present emergency telephone number system.
"It's hard to believe that this service doesn't already exist," said Representative McNamara, who chairs the House Health, Education and Welfare Committee. "There are many scenarios where people cannot talk or are unable to talk either due to disability or where silence is imperative in an emergency situation."
The bill would require the system to be developed and commence operation by Jan. 1, 2020.
"Situations where texting would be preferable to calling include individuals who are alone and choking, or those having an allergic reaction who are unable to speak," said Representative McNamara. "Victims of home invasions, store clerks threatened by robbers, or students or staff who are quietly hiding from an active shooter — these are all reasonable scenarios where texting would be preferable."
The legislation, which is cosponsored by Representatives Christopher T. Millea (D-Dist. 16, Cranston), Mia Ackerman (D-Dist. 45, Cumberland, Lincoln), James B. Jackson (D-Dist. 26, West Warwick, Coventry Warwick) and George Nardone (R-Dist. 28, Coventry), has been referred to the House Committee on Health, Education and Welfare.