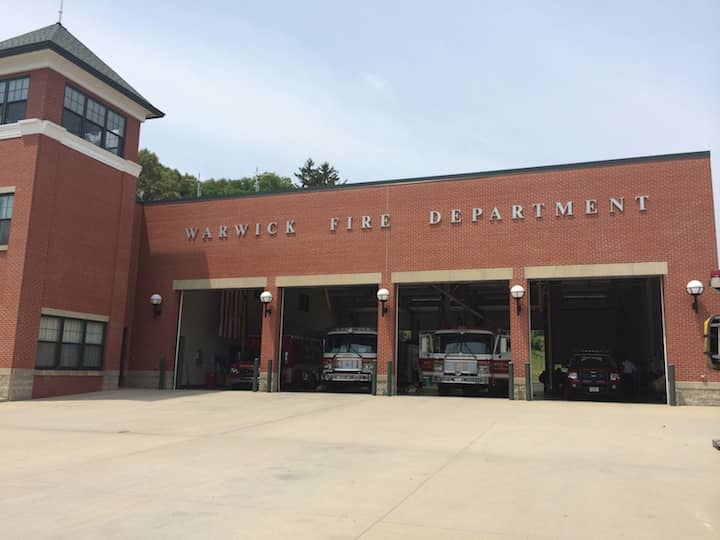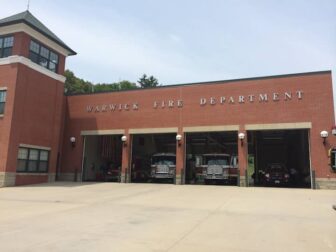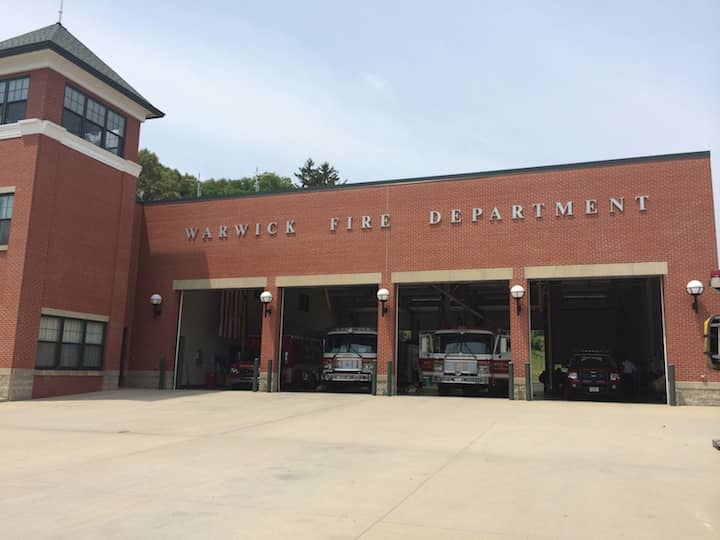 Warwick, RI — The Warwick Fire Department praised the quick action of McDermott Pool Lifeguard Kimberly Wineman, who pulled a man from the bottom of the pool Friday at about 2 p.m. before Warwick firefighters transported him to Kent County Memorial Hospital as a precaution.
WFD Battalion Chief Miles Steere said an adult man was swimming with a family member in the pool at 975 Sandy Lane when he sank to the bottom.
"He just kind of ran out of steam," Steere said. He said Wineman pulled out the man, who was conscious. Warwick Firefighters transported the swimmer to the hospital as a precaution, Steere said.
On the WFD Facebook page, the Fire Department praised Wineman's quick response in pulling the man from the water.
"Her quick thinking avoided a possible tragic outcome….so if you happen to run into her at any point, make sure you personally thank her for a job well done today and everyday!!!!! Thank you, Kim!" the WFD wrote on the page.
Wineman, for her part, was also quick in her praise of the firefighters who responded.
"I don't know who is in charge of WFD page, please pass this on.
I want to thank everyone that responded to McDermott Pool and hour or so ago Friday 4/15/16.
I had to pull a man off the bottom of the pool. Warwick Fire Dept. Was there quickly and took over. I am very grateful. Thank you," Wineman said to the department in a message today.