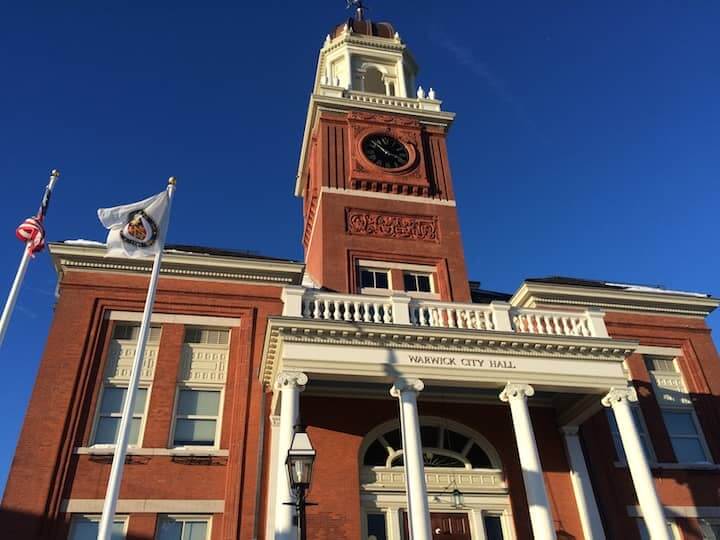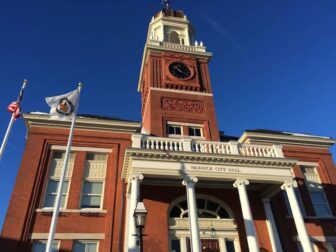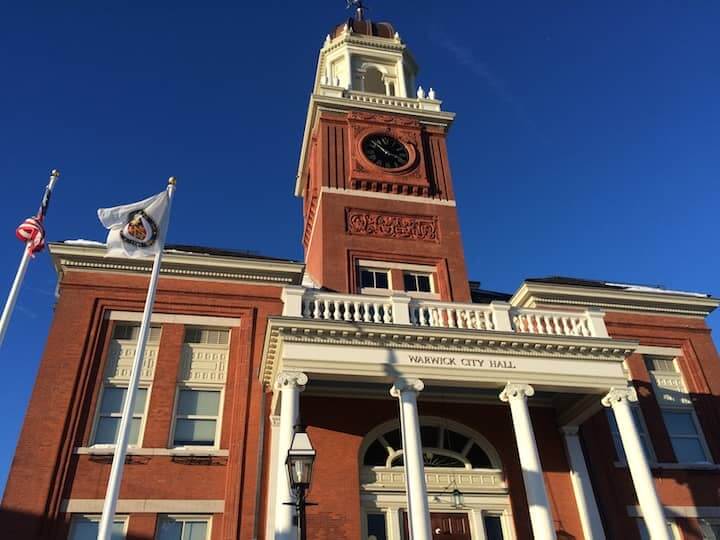 WARWICK, RI — Mayor Joseph J. Solomon has declared a Warwick State of Emergency, effective immediately, putting Warwick's Emergency Operations Plan in effect and activating its Municipal COVID-19/Coronavirus Response Task Force.
The state of emergency for the City of Warwick will be in place until further notice. To date, there are no presumptive cases or positive tests of COVID-19 in Warwick. The state has reported another nine new cases of the disease in RI, bringing the total number to 14.
This declaration is an attempt to mitigate and prevent future cases of the virus, according to the Mayor's office.
The move was nearly simultaneous with Gov. Gina R. Raimondo's order instructing public schools to take April vacation early, starting next week.
During that break, school administrators will continue working on distance/remote learning plans ordered by the RI Department of Education earlier this week, which can be used if additional delay of physical-presence classes is warranted, Raimondo said.
Solomon said the state of emergency was necessary, but presented no need for panic.
 "This isn't a step I take lightly, but it is a necessary action at this time to ensure the safety of our City. With an international airport, a train station, and numerous hotels, Warwick is a gateway to Rhode Island for many travelers," said Mayor Solomon. "In talking about methods to prevent the spread of COVID-19, the best strategy is containment. It is time to practice what we preach in response to this looming pandemic. None of this means anyone should panic, but it helps us put a series of precautions in place – not only for the safety of our residents, but our visitors as well. My number one priority is ensuring that everyone in Warwick is safe."
Under the state of emergency, all municipal board and commission meetings, including the City Council, Zoning and Planning Boards, and Municipal and Probate Courts are cancelled until further notice. At this time, the City of Warwick remains open, but departments are making adjustments in accordance with the City's state of emergency, as well as the guidelines set forth by Governor Raimondo and the Rhode Island Department of Health.
Additional COVID-19 cancellations/closures
 The City of Warwick has cancelled all programming at the City's senior centers, but boxed meals are available for seniors to pick up. The City's Transwick Transportation is available to transport boxed lunches to homebound senior citizens.
 The McDermott Aquatic Center is closed until further notice, as are the Thayer/Warburton Ice Arenas.
Gamm Theater has suspended all public performances, including the current production of Assassins, for at least two weeks. "The box office will be reaching out to all Assassins ticket holders. We respectfully request that you wait for us to contact you with options to exchange your tickets for a future performance of this show, use your tickets for a different production at The Gamm, receive a refund, or make a tax-deductible donation of your tickets back to the theater.