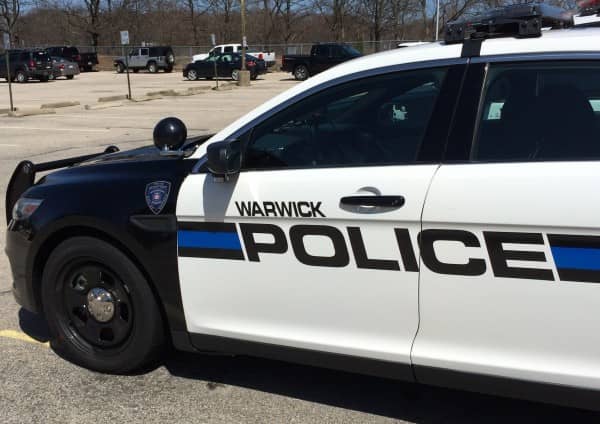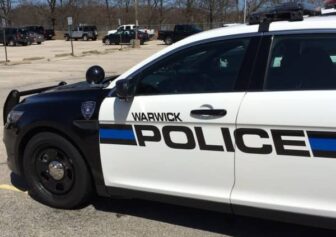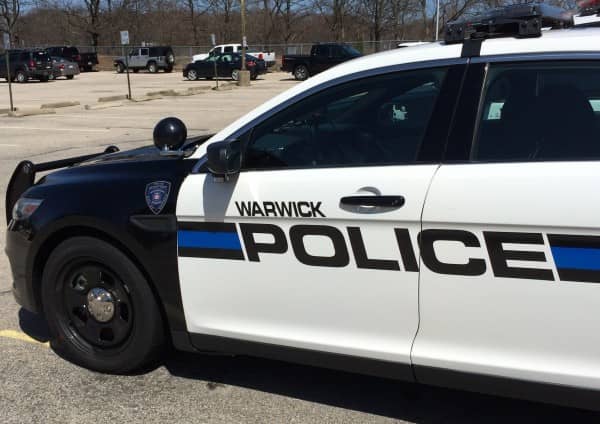 WARWICK, RI — Warwick officers were called to Prime Marina, 3 Division St., May 29,  1 a.m. for a report of a possibly intoxicated boat rammer driving a red Toyota Tacoma into boats moored there, finding and arresting a West Warwick man.
When officer Nathaniel Gray got to the Marina, he spoke with a witness who said he had seen the man in the truck crashing into boats and had pulled him out of his truck, then left him at the end of the marina, he said, according to Gray's report.
Gray went to the end of the marina and saw multiple boats dislodged from their mounts with apparent damage from a vehicle crashing into them, according to the officer's report. He also found the Tacoma, a 2021, with heavy front end damage. The driver was standing outside the truck, and Gray identified him as Gino Page, 26, of 2 Whispering Pines Ct., West Warwick RI.
Page admitted to being the driver, and reported no injuries. Gray did note he was swaying noticeably, had bloodshot eyes and smelled of alcohol.  When asked, Page said he had not had anything to drink.
Page told Gray he had arrived at Blu on the Water nearby at 11 p.m. and had two burgers and fries at McDonald's at 10 p.m., however, as well as a marijuana "blunt" earlier that night at 7 p.m.
Gray asked Page to perform some sobriety tests, during which he demonstrated a lack of smooth pursuit and involuntary movement in his vision, was unable to walk a straight line as directed and almost fell over during a one-leg stand test.
Gray arrested Page and transported him to Warwick Police Headquarters, 99 Veterans Memorial Drive, where he refused to take a breath test of his blood alcohol content. Gray charged him with DUI, blood alcohol content unknown, and cited him for refusing the test.