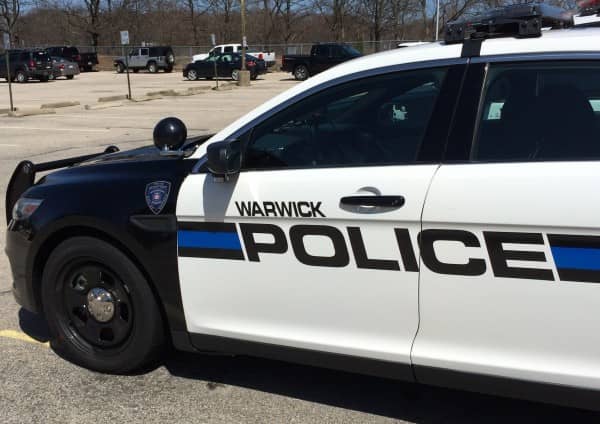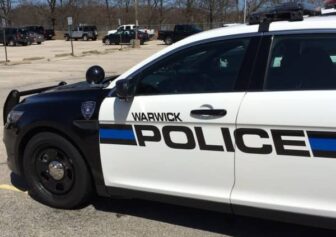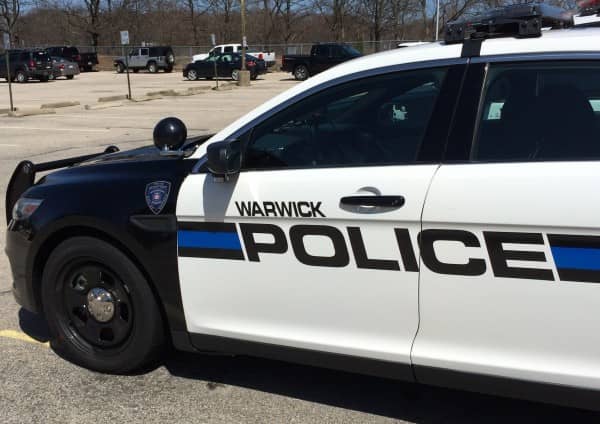 WARWICK, RI — On July 28, 12:48 a.m., Officer Nathaniel Gray spotted, then arrested a man walking by Cozy Grill on Warwick Avenue wanted in NH (New Hampshire) for violating a court order hearing on a stolen property charge.
Gray, on patrol at the time, called for backup, and was joined by two other officers, detained the man, identified as Corey Belmore, 33, of 30 Howard Ave., Cranston, RI. Belmore was wanted for Violation of Court Order Hearing from a prior Receiving Stolen Property charge, according to Gray's report.
During a search of Belmore prior to placing him in his cruiser, Gray found a crack pipe in his possession. The pipe was seized and later secured in Warwick Police Headquarters' evidence mailbox for destruction at 99 Veterans Memorial Drive.
Gray transported Belmore to headquarters, performed a second search of his person, and secured him in a cell for arraignment in Third District Court, to answer a charge on a single count of being a Fugitive from Justice, a felony.