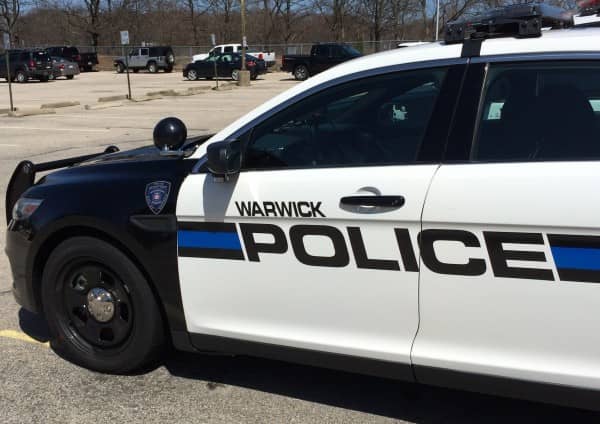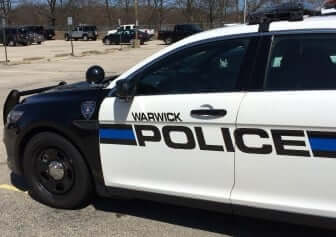 WARWICK, RI — A man who left his phone in his neighbor's car overnight faces a larceny charge after the neighbor discovered $300 cash missing the morning she found the device June 5.
Jonathan Carr, 26, of 120 Central St., Warwick, RI, is scheduled to face one count of larceny under $1,500 in Third Division District Court on Dec. 12, 2021.
Officer Nathaniel Gray answered a call at 12:00 from a Central Street woman reporting her car had been broken into and that she had found her neighbor's cell phone inside, around the same time she realized $300 in cash was missing, according to his report. She said it belonged to Carr, and turned it over to Gray.
Gray spoke with Carr, who said he had left his phone in the car after opening it opening it by mistake, tossing his phone inside, then realized his mistake and left it behind rather than be accused of breaking into the car. He told Gray he was having financial difficulties, according to the report.
The neighbor said she wanted to press charges, and Gray arrested Carr, charging him with a count of larceny from a motor vehicle of less than $1,500.
Gray transported Carr to Warwick Police Headquarters, 99 Veterans Memorial Drive, Warwick, RI, where he processed him and issued him a summons to appear in court. Gray released Carr at 3 p.m.