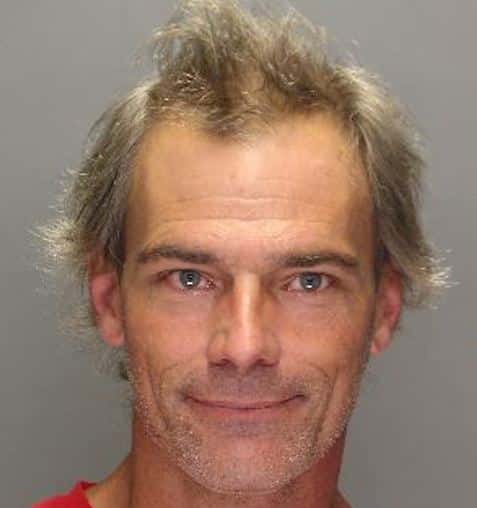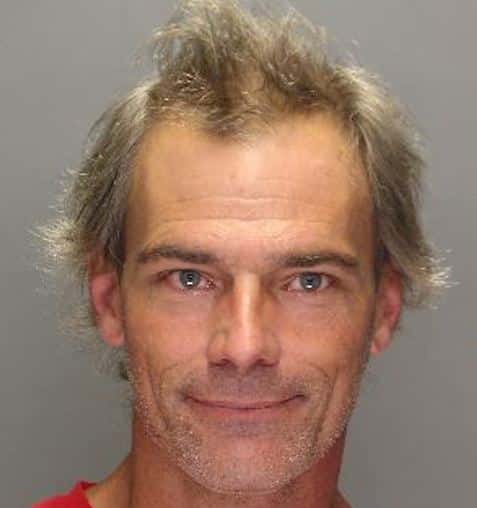 WARWICK, RI  — A Warwick man is being held at the Adult Correctional Institutions, Cranston, while awaiting trial on two separate counts of child abuse.
In a Third Division District Court hearing, Judge Elaine T. Bucci ordered Kenneth Cady, 46, to be held without bail on Sept. 21 on a violation of the release terms set in an earlier child abuse case.
Warwick Police arrested Cady on Sept. 20 after his 12-year-old grandson reported that Cady had assaulted him that morning. The child had minor injuries, according to police.
Cady had been arrested on Sept. 2 by local police and originally released on $10,000 personal recognizance.