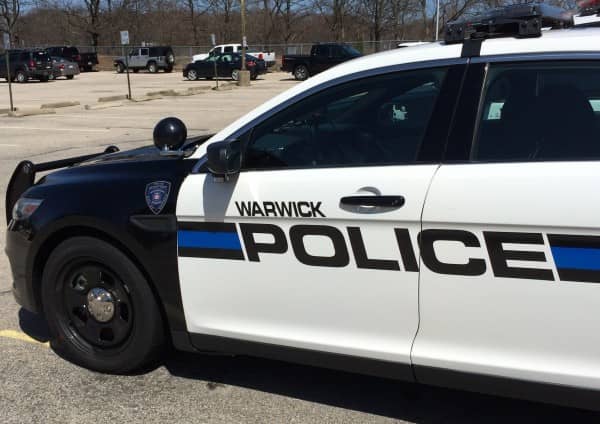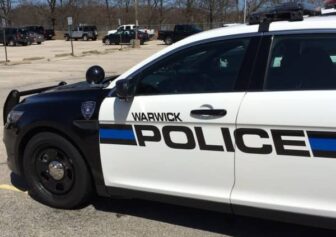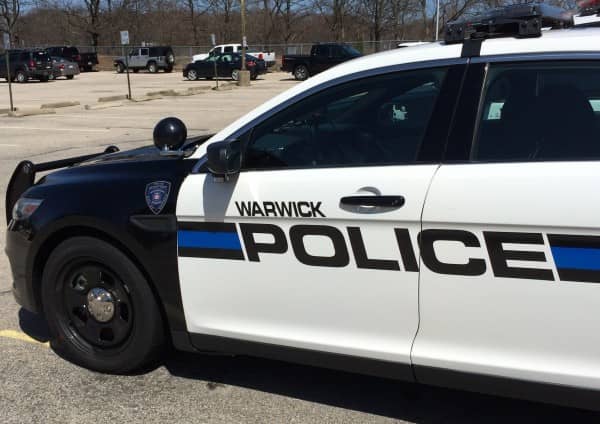 WARWICK, RI — Warwick Police found a  black 2003 GMC Sonoma involved in a July 4 hit & run July 16 at the old AC Moore lot, 300 Quaker Lane, charging the owner for leaving the scene of the crash.
Officer Nicholas DiNardo arrested Robert Robichaud, 58, of 17 Wakefield St., West Warwick, charging him with failing in his duty to stop after a crash with damage resulting, and with driving on a suspended license.
DiNardo found the pickup during a patrol of the Stop and Shop plaza, spotting it parked in front of the defunct retail store. He approached the truck and found Robichaud inside, according to the officer's report. DiNardo asked if he had been in a crash recently. Robichaud said he had struck a wall, causing  the damage to his passenger's side.
DiNardo reported there was heavy damage to both the truck's front driver's side fender and passenger's side fender. He noted in his report the explanation did not address the front fender damage. He continued to talk to Robichaud about the damage to the truck, after which the driver confessed to being in the crash and leaving the scene.
According to DiNardo's report, Robichaud stated in writing he had struck another car July 4 at the light of Toll Gate Road and Providence Street and left the scene without stopping because he had been worried about losing his truck, which he's living out of.
"I was afraid of going without my truck because it is also my home at present time," Robichaud stated, according to DiNardo's report.
DiNardo charged Robichaud with  the hit and run and suspended license charges and seized the truck's sole license plate, taking his phone number and telling him police would be in touch. On July 17 at 1 p.m., DiNardo returned and arrested him,transporting Robichaud to Warwick Police Headquarters, 99 Veterans Memorial Drive, where he was processed and held for a July 19 hearing. The truck was later towed from the lot.
He appeared in Third District Court July 19 before Judge Elaine T. Bucci, where he pled no contest to both charges, and was sentenced to six moths probation for the hit & run charge and 90 days probation for the suspended license charge.