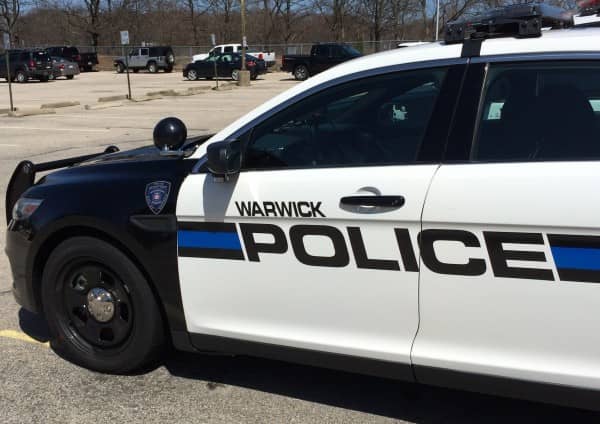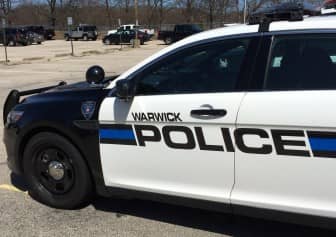 WARWICK — Warwick officers were called to Burlington Coat Factory at 650 Bald Hill Road June 16 at 6:46 p.m. for a report of a maroon Dodge RAM spinning tires and swerving in the area, finding the truck at the corner of Bald Hill Road and College Hill Road, ultimately arresting the driver on a DUI charge.
Officer Michael Bailey received a call from Officer Richard Odell shortly after arriving at the store. O'Dell informed him he'd located the truck at 900 Bald Hill Road, according to the officer's report.
Odell reported spotting the truck at the red light in the south right hand lane of Bald Hill Road at the intersection with East Avenue, watching it drift over the white fog line at the side of the road, and pulled the driver over, according to O'Dell's report.
Odell identified the driver as Timothy Rockett, 52, of 877 Massasoit Ave., Apt. 2, Pawtucket. He immediately smelled a strong odor of alcohol coming from the truck, and that the driver had bloodshot eyes and slurred speech according to the officer's report. Odell asked Rockett if he'd been drinking, to which he replied that he had had four or five drinks after leaving work, Odell reported.
Bailey caught up with Odell and also noted Rockett's bloodshot eyes and slurred speech, and odor of alcohol.
Bailey invited Rockett to a series of sobriety tests, which did not end in his favor.  After disclosing that he only has one eye, the driver showed a lack of smooth pursuit in his vision, was unsteady on his feet, and stepped off-line during the walk and turn test, which he refused to finish, noting his missing eye was causing him to fail the test.
Bailey arrested Rockett on suspicion of DUI, and transported him to headquarters, 99 Veterans Memorial Drive, where he registered a .189 and .191 on successive breath alcohol tests.
Bailey charged Rockett with DUI, first offense, blood alcohol .15 or greater, and with driving on a suspended license. He also had three outstanding warrants from Superior Court and one from Sixth District Court.