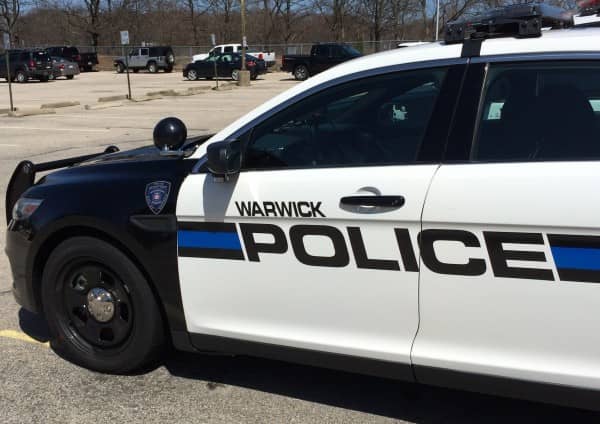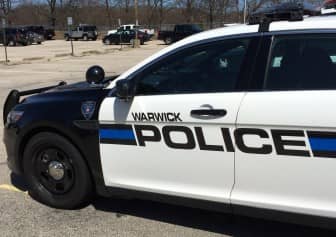 WARWICK, RI — Officer Jeffrey Taranto was called to the East Greenwich Yacht Club, 1 Division St., Aug. 12 at 12:53 a.m., where Officer Aaron Steere had detained a 38-year-old West Warwick man after seeing him vandalize multiple boats.
Steere told Taranto that he'd seen the man, identified as Christopher Daley, 38, of 40 Dogwood Drive, West Warwick, throw a sailboat trailer before climbing onto multiple large boats and rocking them back and forth and strike each other, Taranto reported.
Steere also had the statements of two members of the club who also witnessed Daley enter the marina, shirtless, enter the marina, throw the trailer and begin shaking the boats, according to the report.
An employee of the club also witnessed the vandalism and provided a statement about it to Taranto.
Daley admitted to the act, apologized for the vandalism, and offered to pay for any damage he had caused, according to Taranto's report.
Taranto charged Daley with vandalism and arrested him, then transported him to Warwick Police Headquarters, 99 Veterans Memorial Drive, where he was processed and released with a summons on the chrges in Third District Court Sept. 4.