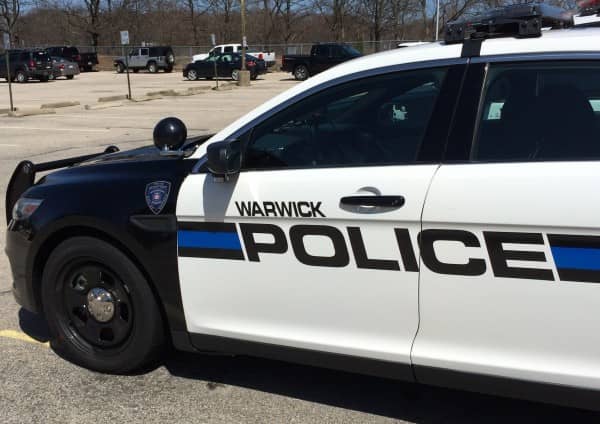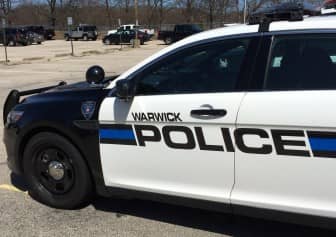 Warwick, RI — A Lincoln man was arrested and charged with shoplifting from WalMart Dec. 17 at 5 p.m., but when officers found half a gram of crack cocaine in his pocket, he added a felony drug possession charge and bail violation to his troubles.
Officer Kevin McGuire was called to the 650 Bald Hill Road address for a report of shoplifting in progress. When he got there, he saw the man described in the report in the parking lot, holding a woman's purse. McGuire asked where he was coming from, and the man, later identified as John Contugino, 51, of 326 Minerva St., Lincoln, said he was holding the purse for a friend, later identified as Susan Taylor, 45, of 131 Oxford St., Cranston, McGuire reported.
Members of the store's loss prevention department were also in the lot, and identified Contugino as the man who'd been shoplifting items from inside the store with a woman, later identified on video as Taylor, according to the officer's report.
McGuire arrested Contugino, placing him in handcuffs, and searched him. Inside the man's pocket, McGuire found a $20 bill folded into a small square. When the officer unfolded the bill, he found small rock of crack cocaine inside. The officer also found a men's belt with a store tag still on it, identified by WalMart staff as one of the items stolen.
The store's loss prevention officer said he followed the two out of the store after they left without paying for several items, including the belt, totaling $67.95. When he confronted them, they handed over some of the stolen goods and ran away, he said.
McGuire transported Contugino to Warwick Police Headquarters at 99 Veterans Memorial Drive, where he was charged with shoplifting, a misdemeanor, habitual shoplifting, also a misdemeanor, and possession of crack cocaine, a felony. He was held overnight until the next session of Third District Court because the charges violated his bail, according to the report.