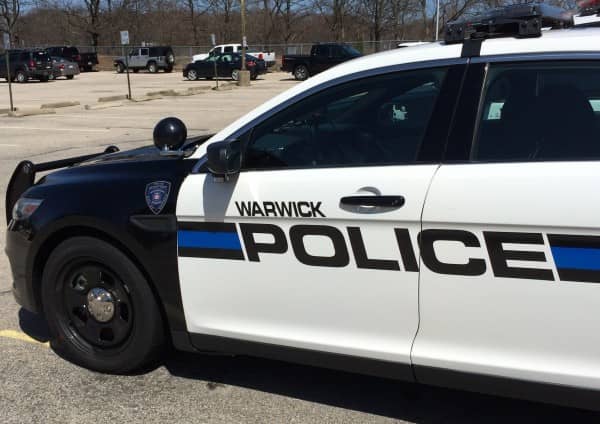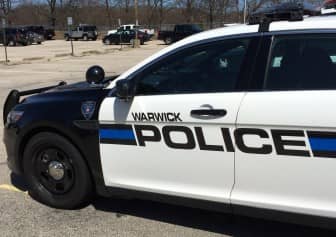 Warwick, RI — Warwick Police arrested a 25-year-old New York man on the eve of Thanksgiving after he attempted to use three counterfeit $100 bills at Walmart.
Officer Quentin Tavares was called to the 650 Bald Hill Road location for a report of a fraud in progress at 5 p.m. When he arrived, the customer in question, Eric Green, 25, of 2732 Dewey Ave., Apt. 2C, Bronx, NY, was speaking with the store's asset protection officer, Tavares reported.
Tavares spoke with the asset officer, who said an asset protection manager had called him to a register that day to point out that Green had tried to use three apparently counterfeit $100 bills, the officer reported.
Walmart staff examined the bills with a counterfeit detection pens, confirming they were fake, according to the report.
When Green asked for his money back, the staff told him they couldn't return it, and he headed to the front of the store, where he was met by an officer.
Green told officers he was in RI visiting family for the holiday, but was unable to provide their address, which Tavares found suspicious, he wrote.
Tavares arrested Green, charging him with possession of counterfeit bills, and passing counterfeit bills.