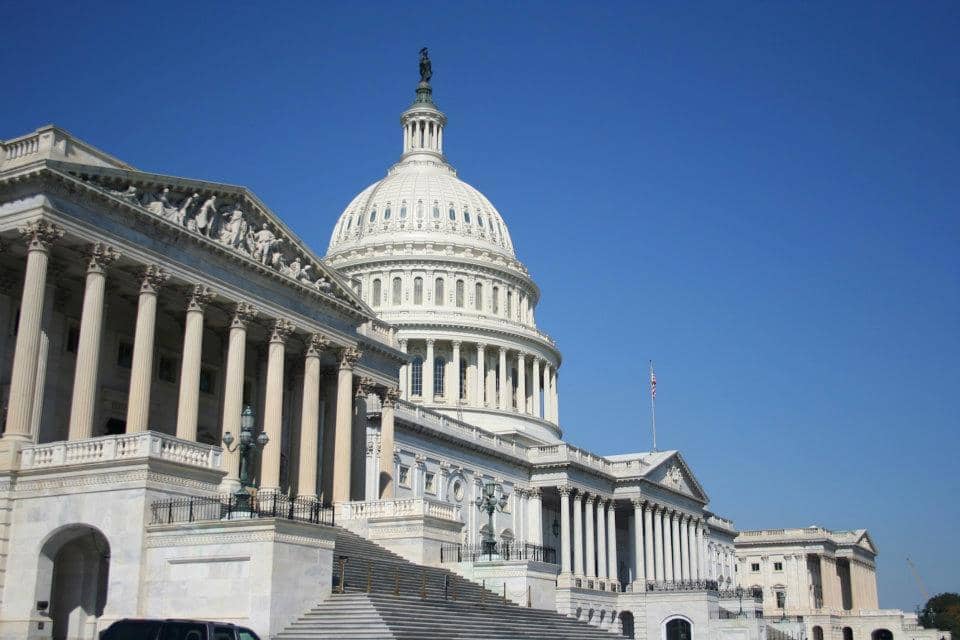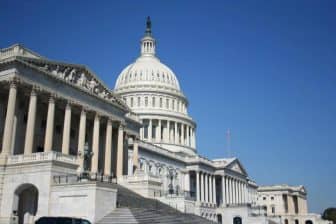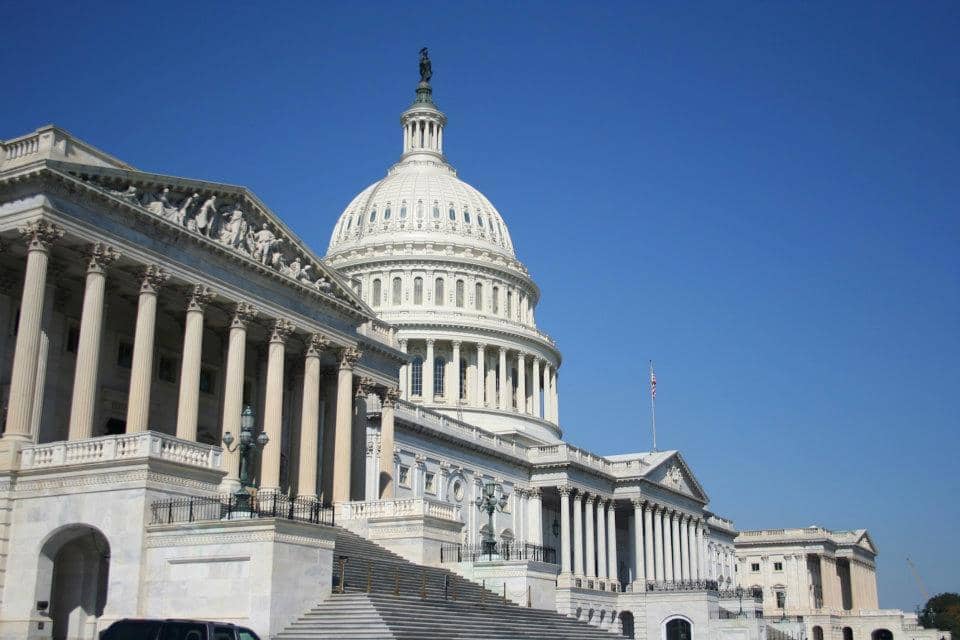 WASHINGTON, DC – Today, Rep. Seth Magaziner (RI-02) announced that he has been selected to serve on the Committee on Homeland Security and the Committee on Natural Resources.
The jurisdiction of the Natural Resources Committee includes oceans, fisheries and waterways, directly impacting the economy and quality of life of Rhode Islanders, Magaziner's office noted in announcing the appointment. The Committee also deals with energy issues, including offshore wind.
While serving as the General Treasurer of Rhode Island, Magaziner worked to accelerate the transition to a clean energy economy, creating programs at the state Infrastructure Bank to finance solar and wind energy projects, reducing carbon emissions, creating good-paying jobs, and lowering energy costs for consumers, efforts he said he'll continue.
"I look forward to bringing an Ocean State voice to the Natural Resources Committee, where I hope to work with my colleagues on both sides of the aisle to bolster Rhode Island's Blue Economy, support our booming offshore wind industry, and ensure that Rhode Island's world-class fisheries remain healthy for generations to come," said Magaziner.
Magaziner noted he is also committed to protecting U.S. democracy and combating violent domestic extremism. So, he requested and was granted an opportunity to serve on the Homeland Security Committee, on which his predecessor James Langevin served for nearly two decades.
"One of the most fundamental jobs of the federal government is to keep Americans safe from all manner of threats, ranging from natural disasters, to terrorism, to cyber threats. In particular, I hope to use my seat on the Homeland Security Committee to address the rise of violent domestic extremism that has been on the rise in recent years," said Magaziner. "I am grateful for the opportunity to serve with Ranking Member Bennie Thompson, who did a tremendous job of leading the efforts to investigate the January 6th, 2021 attack on the US Capitol. As part of the Homeland Security Committee, I look forward to doing my part to ensure that nothing like that assault on our Democracy can ever happen again."
The House Homeland Security Committee was created in 2002 in the aftermath of the terrorist attacks on Sept. 11, 2001. After first being formed as a Select, non-permanent Committee, the Committee was made permanent when it was designated as a Standing Committee of the House on Jan. 4, 2005. The Committee focuses on legislation and oversight related to the security of the United States.
The House Committee on Natural Resources considers legislation and conducts congressional oversight on all issues within the Committee's jurisdiction, including the ongoing climate crisis; environmental justice; public lands, waters, oceans, wildlife, and cultural resources; energy development and mining; Indigenous affairs; the U.S. Insular Areas; and all activities of the U.S. Department of the Interior, the U.S. Forest Service, and the National Oceanic Atmospheric Administration.