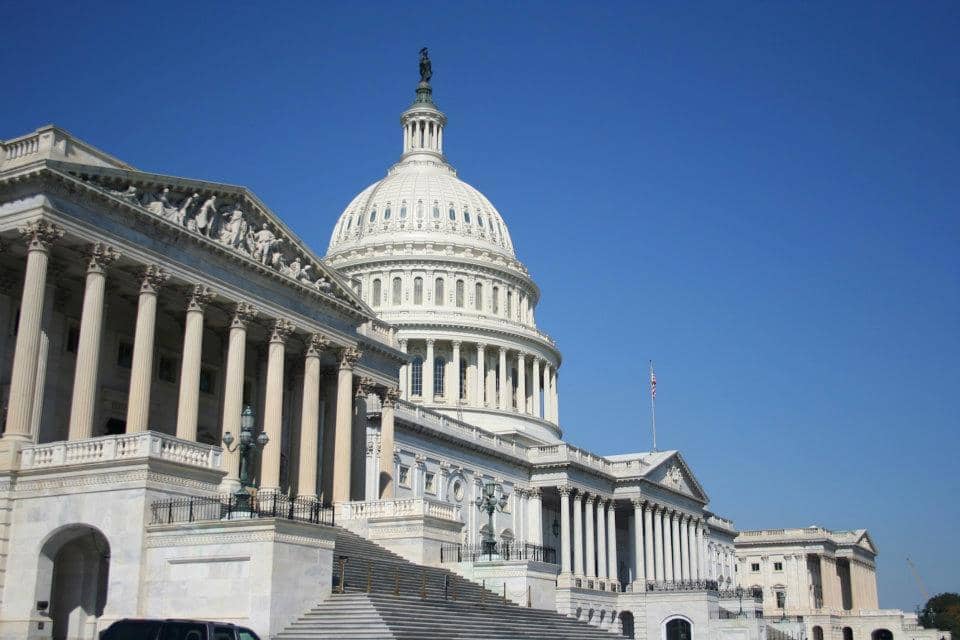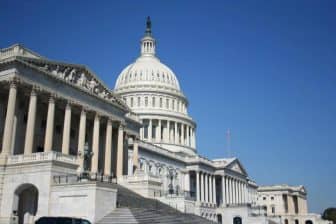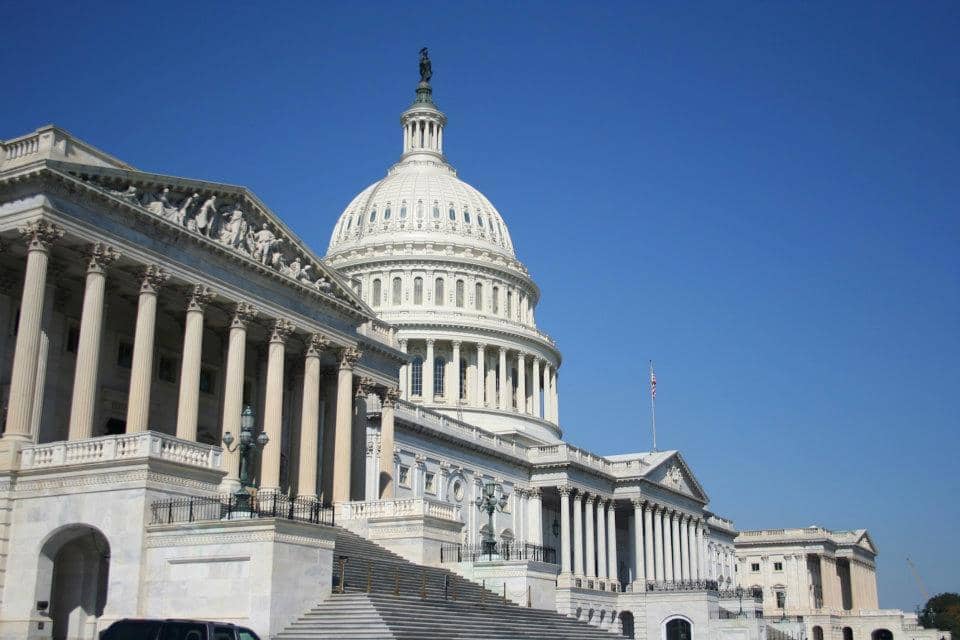 WASHINGTON, D.C. —  U.S. Rep. Seth Magaziner (RI-02) has joined Reps. Abigail Spanberger (D-VA-07) and Chip Roy (R-TX-21) as cosponsor of bill  TRUST in Congress Act, banning Congress members and their families from owning and trading individual stocks, reintroduced for the 117th Congress.
Spanberger and Roy first introduced the bill during the 116th Congressional session in 2020 and 117th Congressional sessions in 2021, but it has yet to make it to a vote.
The Transparent Representation Upholding Service and Trust (TRUST) in Congress Act is the first legislation that Rep. Magaziner has co-sponsored as a Member of Congress. Magaziner joined 45 of his Democratic and Republican colleagues in signing onto the legislation as original co-sponsors.
"I am so proud to be an original co-sponsor of this legislation to ban Members of Congress from trading stocks, so that we can restore Americans' faith in their representatives," said Magaziner. "We're here to work for the American people, not ourselves. By bringing Republicans and Democrats together, I hope that this bipartisan bill will pass the House and be signed into law by the President, so that we can deliver real reform to Washington."
The TRUST in Congress Act is endorsed by several advocacy and government accountability organizations across the political spectrum, including the Project On Government Oversight (POGO), National Taxpayers Union, Citizens for Responsibility and Ethics in Washington (CREW), Public Citizen, Campaign Legal Center, Taxpayers for Common Sense, FreedomWorks, Taxpayers Protection Alliance, Protect Democracy, Americans for Prosperity, Government Accountability Project, Issue One, PEER, Democracy12, Fix the Court, and ECU Action Fund.