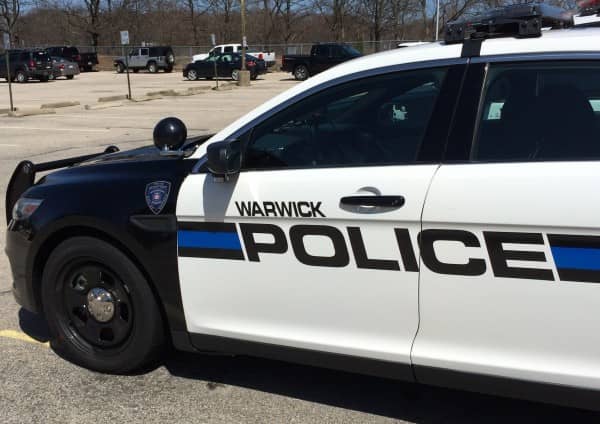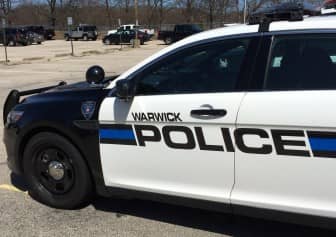 WARWICK, RI — Officer Thomas Duncan was called to Macy's at the Warwick Mall Feb. 12 at 5:28 p.m. for a report of embezzlement from the store by an employee caught on video pocketing cash from the store's Starbucks register.
When he arrived, Duncan spoke with the store's loss prevention official, who told him she had been investigating a cash shortage at the store's Starbucks counter, according to the officer's report. The Starbucks is owned by Macy's, Duncan noted.
Duncan viewed video surveillance of the employee, identified as Sierra Porter, 19, of 70 Midland Drive, Cranston, as she set aside a stack of cash from the register count and waited until a fellow employee's back was turned before placing the money in her apron, then put that into a bag before leaving with the hidden money, according to the report.
Further investigation of video between Nov. 16, 2017 and Feb. 10, 2018 showed there were 41 shortages in cash draws during that time totalling $3, 300, attributed to Porter.
Duncan arrested Porter, charging her with embezzlement, and transported her to Warwick Police Headquarters, 99 Veterans Memorial Drive, where she was released on personal recognizance with a charge of one count of felony embezzlement.