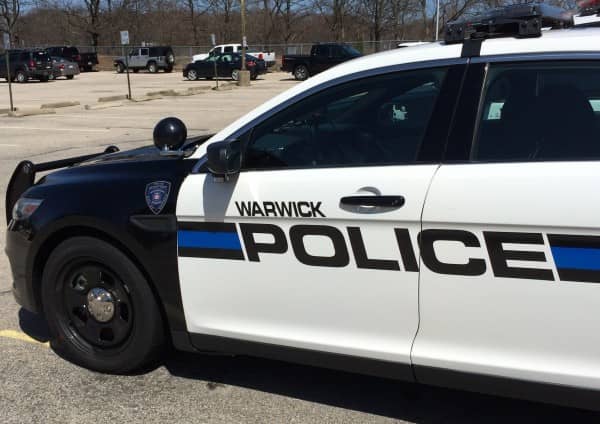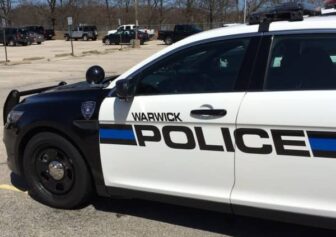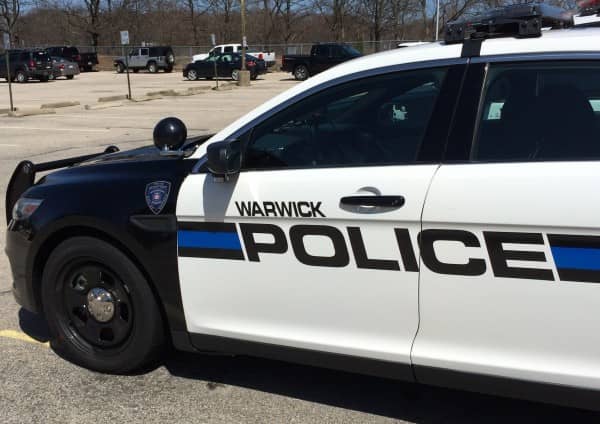 WARWICK, RI — On June 27, at 2 p.m. Warwick Police arrested a Macy's employee recorded on camera stealing a $125 vest from the sales floor.
Officer Ryan Costa responded to the call from the Warwick Mall store at 400 Bald Hill Road, and spoke with the store manager. The manager said an employee, Anthony Sokol, 39, of 4430 Post Road, Apt. B29, had been recorded on security video taking the vest off the sales floor and removing all the tags. He put on the vest, and wore it throughout his shift until just after 6 p.m. that day. The manager said Sokol walked out of the store wearing the vest, without paying for it.
Costa spoke with Sokol, who admitted to taking the vest, removing the tags and leaving the store without paying for it. Costa arrested him and transported Sokol to Warwick Police Headquarters, 99 Veterans Memorial Drive, where he was charged with one count of shoplifting, and released with a summons for a hearing in Third District Court.