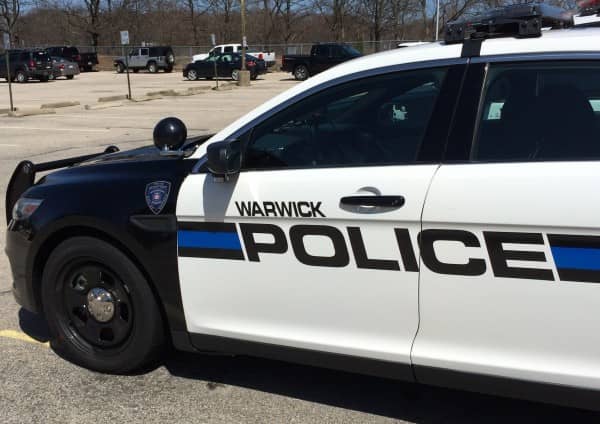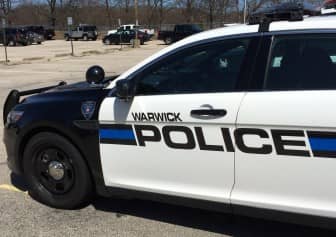 Warwick, RI – Det. Pattrick McGaffigan was called to Hardig Brook Village Apartments, at 331 Centreville Road Sept. 5 at 8 p.m. for a report of breaking and entering at unit #511, ultimately arresting a neighboring live-in caregiver for the crime.
McGaffigan spoke with Chelsea Haggarty, who told them that both of her elderly parents had left their apartment at the building at #511 for medical reasons, after which she and her brother had cleaned and locked it on Sept. 4, according to the detective's report.
At about 8:30 p.m. that day, Haggarty said, her brother got a call from one of their parents' neighbors saying that the woman and a friend had spotted one of their neighbors, a live-in caregiver exiting their parents' apartment, according to the report.
Haggarty said the woman was not given access to her parents' apartment.
McGaffigan learned other tenants in the building had reported money missing recently. The detective and Haggarty checked on Haggarty's parents' apartment, finding a prescription bottle of 10-12 oxycodone pills, valued at about $25, missing.
McGaffigan obtained an arrest warrant for, and made the arrest, along with Det. Terence McMullin and Officer Jason Brodeur, charging her with breaking and entering.
The policemen transported to Warwick Police headquarters, where she was photographed and fingerprinted.