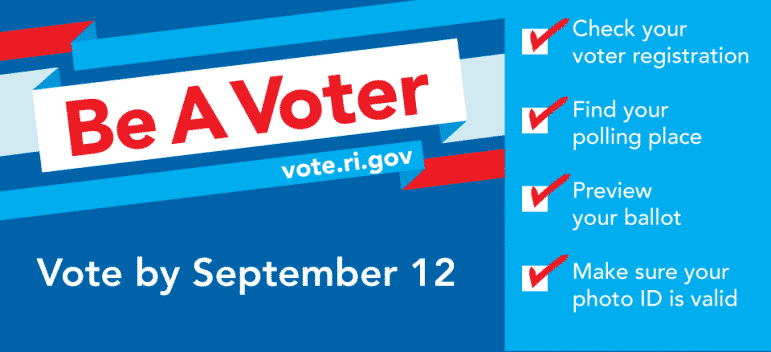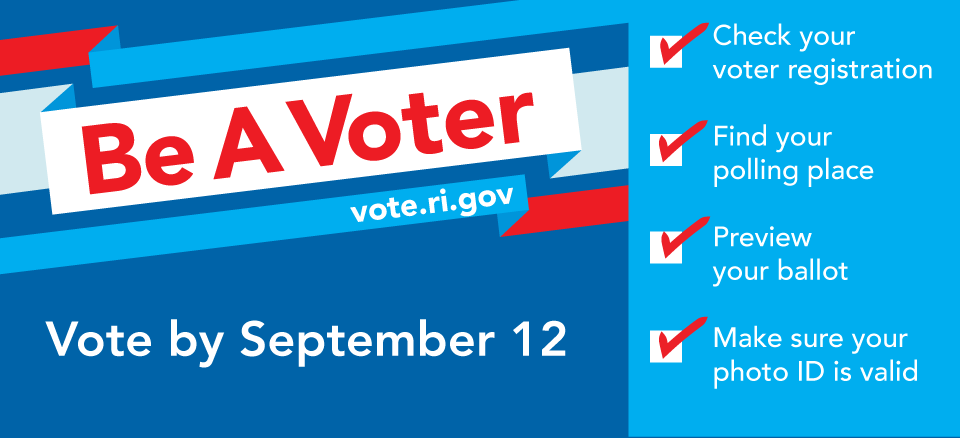 WARWICK, RI — Ahead of next week's Democratic mayoral primary, Mayor Joseph Solomon maintained his significant financial lead over the three other candidates in the race.
Solomon filed a 7 Days Before Primary campaign finance report showing that he raised $21,690 in contributions and spent about $39,000 over the last three weeks, resulting in $218,933 left in his campaign account.
A campaign event held Aug. 29 accounted for about half of those contributions: $10,766 in cash and in-kind donations, with another $7,020 received on Aug. 30.
His largest expense since Aug. 15, $25,986.50, was for the design and production of a direct mail piece by  Blue Wave Consulting LLC of Jamestown. Solomon also reported paying $2,631 in postage for the mailer.
First-time candidate Gerald Carbone listed $168 in new contributions and about $6,200 in spending for his largely self-funded campaign. He has put $10,900 of his own money into the campaign to date.
Like Solomon, Carbone reported that the majority of his spending — in his case about $4,200 — went toward printing and distributing a campaign mailer. He also paid $2,000 to Madeeha Mehmood, his campaign manager.
Richard Corrente, the party's candidate in 2016 against then-Mayor Scott Avedisian, put $1,000 of personal funds into his campaign and spent about $795 to finish the reporting period with $229.15.
Corrente, who lost 65-to-35 percent to Avedisian two years ago, raised no additional contributions.
His campaign finance report shows that he spent $660 on an advertisement in the Warwick Beacon and $125 for a campaign sign.
The fourth candidate, Vincent Ferla, previously filed an Affidavit for Filing Exemption with the Rhode Island Board of Elections stating that he does not plan to either raise more than $100 or spend more than $1,000 on his primary run.
Wednesday's primary winner will face former City Councilwoman Sue Stenhouse, the Republican party's candidate who did not face a primary challenge. Stenhouse is required to file her first campaign finance reports by Oct. 9.
Warwick polling locations will be open from 7 a.m. to 8 p.m. according to the Warwick Board of Canvassers. Visit the state Voter Information Center to check your polling place and sample ballot.