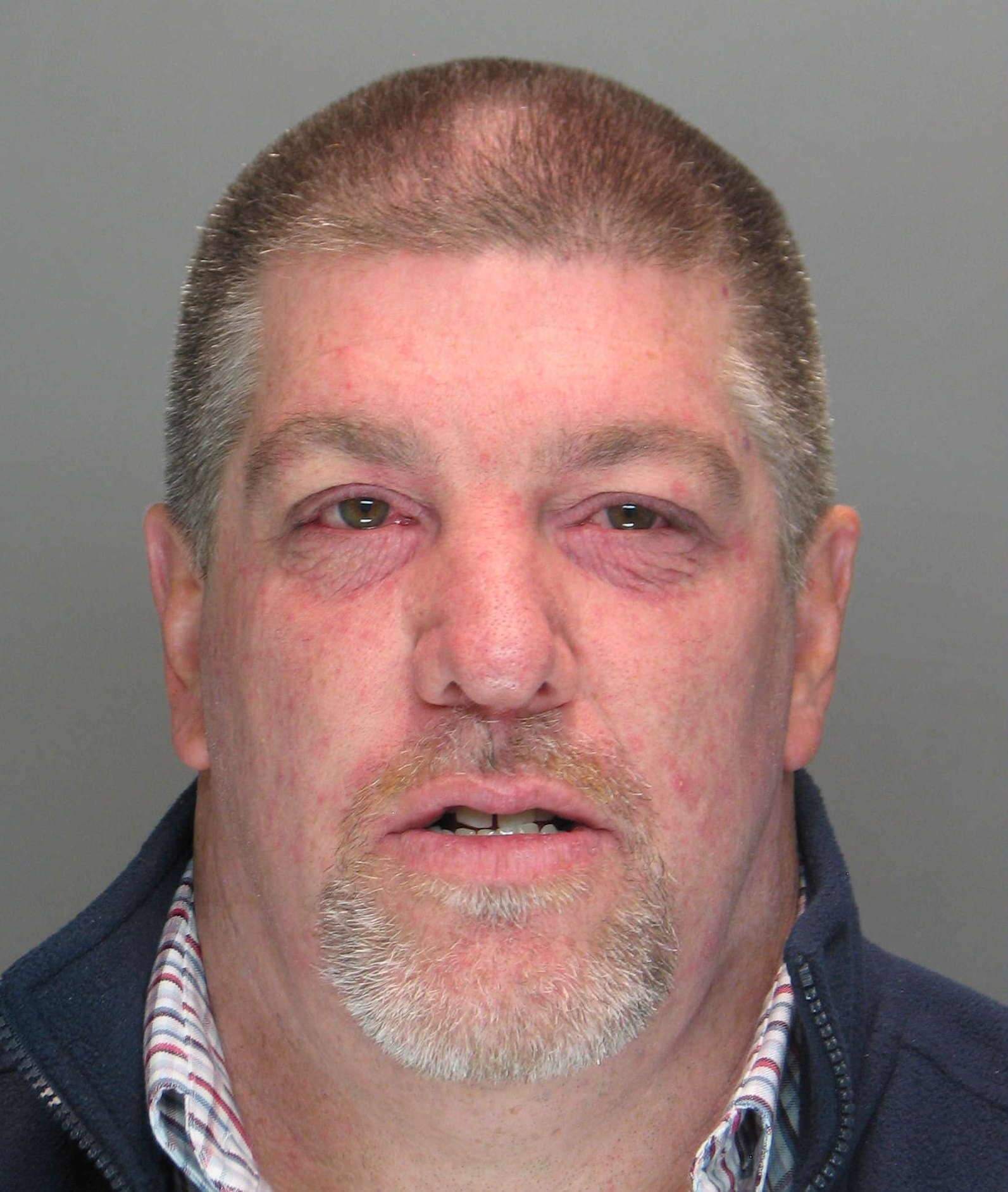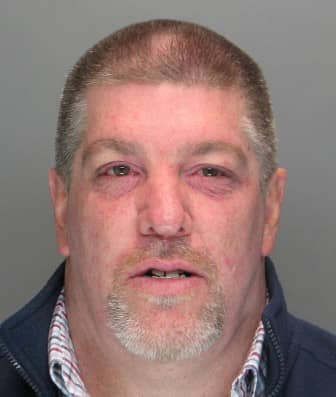 WARWICK, RI — David LaPlante, former Director of Warwick Schools Buildings and Grounds, was sentenced in Kent County Superior Court Tuesday to five years suspended and five years probation, and ordered to pay $46,399.46 in restitution after pleading no contest to a count of wrongful conversion of about $70,000 in school funds dating back to 2011.
LaPlante was also ordered to pay court costs of $453.25.
Warwick Police seized more than 220 items from LaPlante's 100 Fairway Lane home on Dec. 7 and Dec. 10 2015, equipment detectives alleged he used to improve his kitchen and to clean up storm damage from the Aug. 4 "macro-burst," totaling about $70,000.
Police charged LaPlante with five felony counts of Wrongful Conversion by Municipal Employee. Under Rhode Island General Law 11-41-27, LaPlante faced up to 20 years in prison and fines of up to three times the value of the items for each charge.
According to the Warwick Police Department's warrant, the items seized Dec. 10 were among a supplementary list the school department provided of misappropriated goods dating back to 2011. Those goods included a Troy Built 30-inch snowblower, a large two-wheeled wheelbarrow, two dehumidifiers, numerous assorted tools, a pool pump and collapsible tent.
The warrant with a full list of items seized is embedded below: LaPlante Warrant 1

Related Stories:
WPD Alleges LaPlante Used School Funds for Kitchen Update, Storm Cleanup
School Committee Votes to Fire Facilities Director 5-0, for 'Purchasing Irregularities'