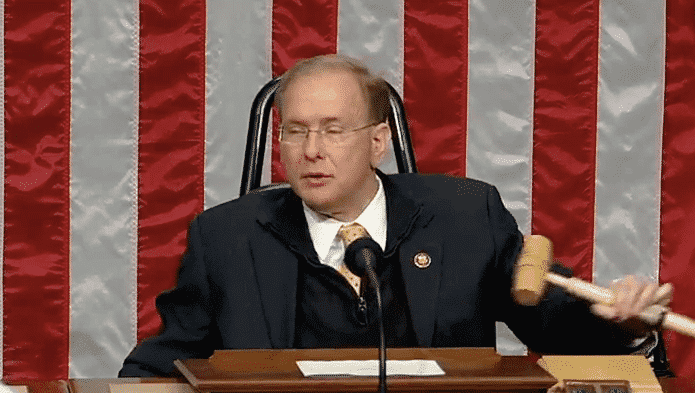 WASHINGTON – On Tuesday, Congressman Jim Langevin (D-RI) voted in favor of H.R. 6, the American Dream and Promise Act, which provides critical protections and a pathway to citizenship for up to 2.5 million immigrants, including those participating in the Deferred Action for Childhood Arrivals (DACA) program (also known as Dreamers) and those with Temporary Protected Status (TPS) or Deferred Enforced Departure (DED) status.
The American Dream and Promise Act passed the U.S. House of Representatives by a vote of 237-187.
"From separating migrant families fleeing violence at our southern border to proposing an immigration ban on Muslims, the Trump Administration has been consistent in implementing a cruel, anti-immigrant agenda. The President's attempts to strip protections for Dreamers in the courts and his decisions not to renew TPS & DED for many populations put millions of immigrants at risk of losing their jobs and being deported.
"The prospect of losing these protections is incredibly frightening for many Rhode Islanders, including members of our Liberian community who have been granted Deferred Enforced Departure status. The American Dream and Promise Act will restore certainty to the lives of these individuals and establish a pathway to citizenship for eligible recipients.
"Turning our backs on Dreamers and TPS & DED recipients would go against the values we hold dear as a nation. Many of these individuals have lived in the United States for decades and are a part of our communities. They contribute to our economy and culturally enrich our society. We must keep fighting to protect them."