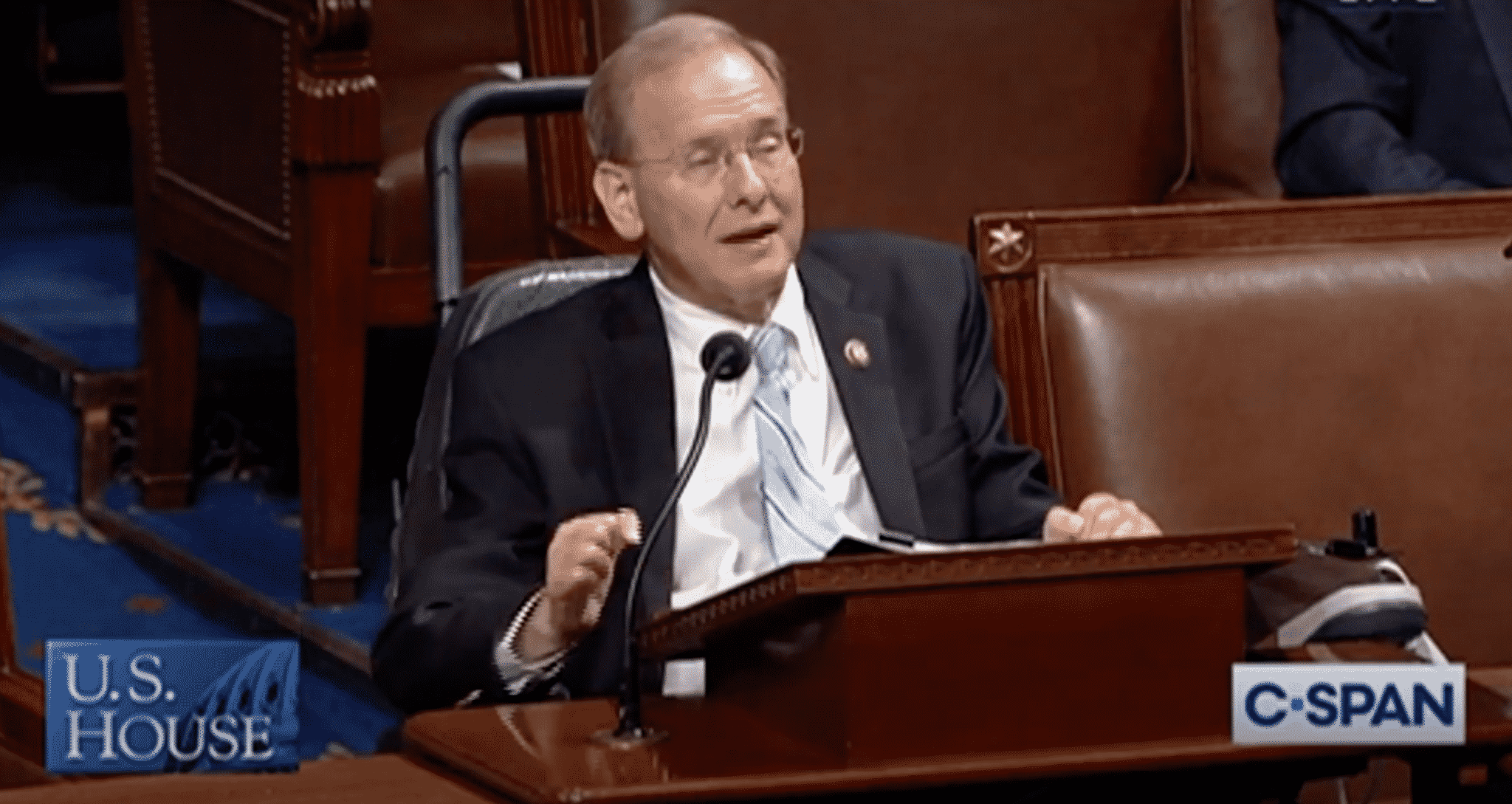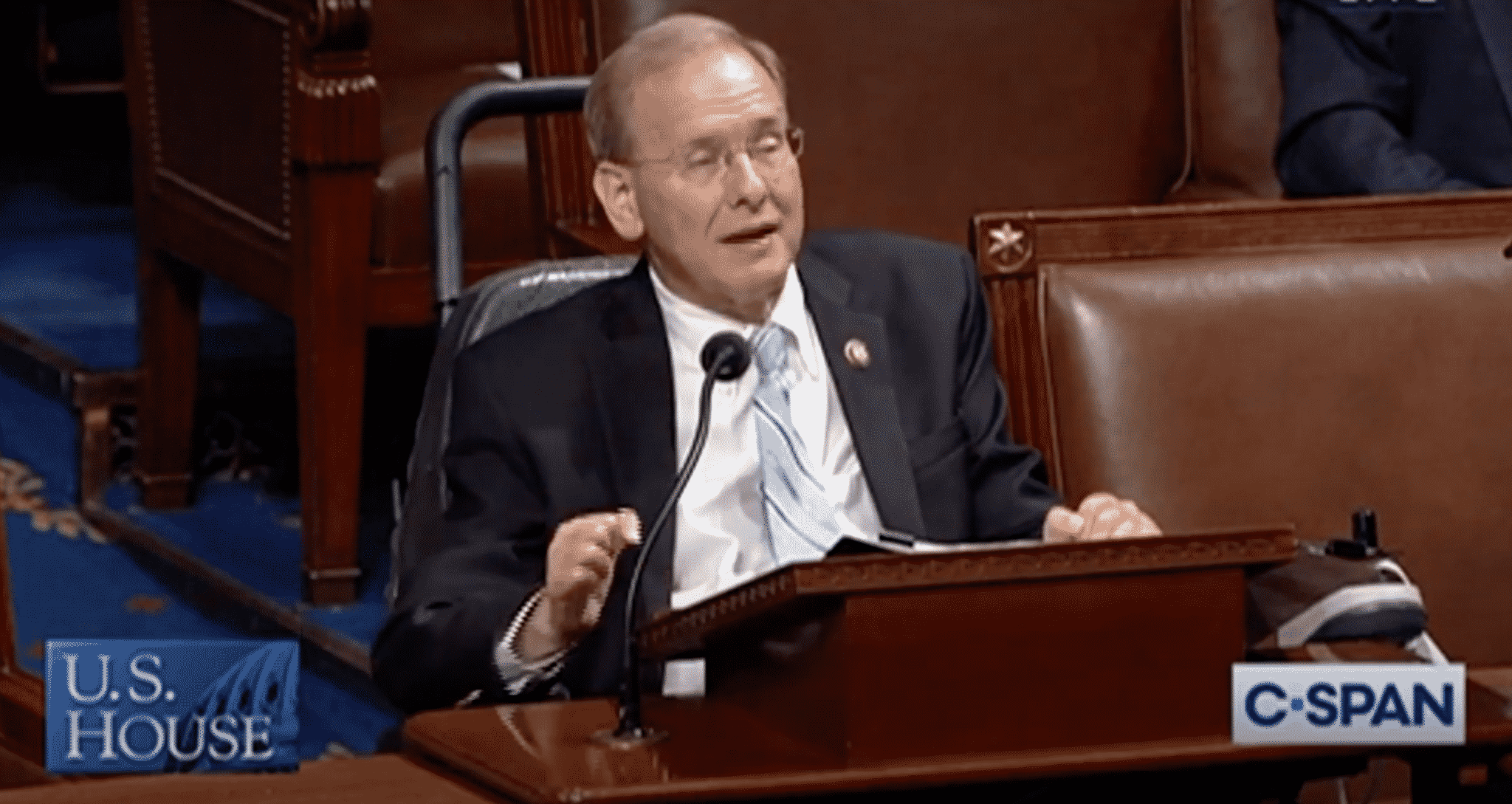 WASHINGTON, DC — Saturday, Congressman Jim Langevin (D-RI) called for a halt to U.S Postal Service changes announced by President Donald Trump's appointed Postmaster General Louis DeJoy before his vote to pass H.R. 8015, the Delivering for America Act.
The House of Representatives is taking up the legislation in response to Postmaster General Louis DeJoy's changes to Postal Service operations, which have already resulted in significant mail delays across the country.
The Delivering for America Act prohibits the Postal Service from implementing changes to operations or service levels in effect on January 1, 2020. The prohibition would remain in effect throughout the duration of the coronavirus pandemic or through January 1, 2021, whichever is later. Additionally, the bill requires all election mail to be treated as first-class mail and provides $25 billion in emergency funding for the Postal Service, the level of funding recommended by the USPS Board of Governors, which is composed completely of appointees by President Trump.
"Madam Speaker, the Postmaster General's attempts to push forward operational changes that delay the mail are simply unacceptable. My constituents depend on the U.S. Postal Service. In the past week, I received over a thousand constituent letters expressing confusion and anger over these changes.
"A senior from Coventry wrote to me expressing her alarm over what might happen if her diabetic husband failed to receive his medications on time. A constituent from Wakefield, who has not missed an election since 1956, emailed me to ask if he should vote in person despite being 85 years old with health concerns.
No one should have to wait for lifesaving medications or risk their health to cast a vote. I urge my colleagues to support this bill.  Millions of Americans are counting on us, and we cannot let them down."