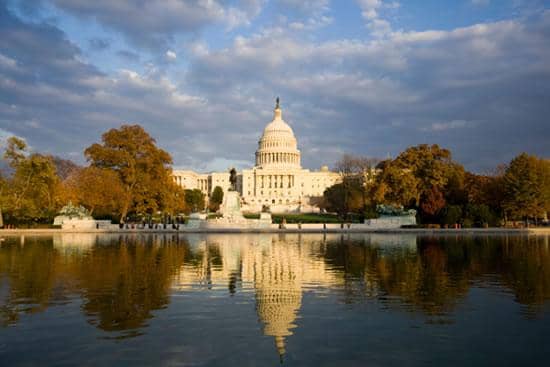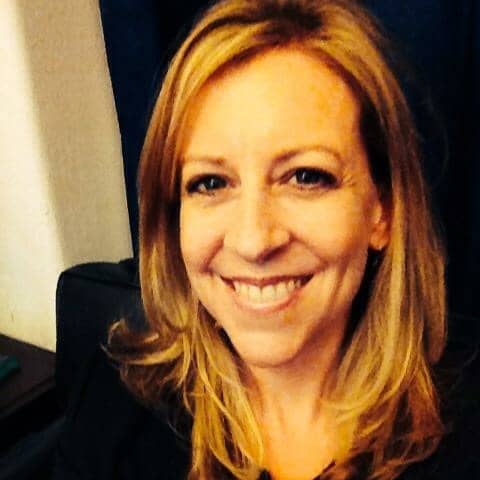 WASHINGTON, D.C. – Congressman Jim Langevin (D-RI) has announced long-serving Chief of Staff Kristin Nicholson is leaving to become Director of The Government Affairs Institute (GAI) at Georgetown University.
Langevin's Legislative Director, Todd Adams, will be stepping into the role of Chief of Staff.
Nicholson leaves Capitol Hill in January after 20 years of service to the House of Representatives from the start of Langevin's tenure.
"I want to congratulate Kristin on this exciting move, and thank her for her incredible service to me and especially to the people of the Second Congressional District," said Langevin. "Kristin has been my Chief of Staff from the beginning; she is a confidante, a trusted adviser, and a friend. I have been so fortunate to have her by my side all these years, and my entire team is better off having known and worked with someone as intelligent, supportive, and compassionate as Kristin Nicholson."
Nicholson has served as Chief of Staff since Langevin was first elected to Congress in 2000. She will join GAI in February, following the retirement of the current Director, Dr. Kenneth Gold. GAI is a non-profit, non-partisan educational organization that provides training on congressional processes and practices, and legislative policy issues.
"When I arrived on Capitol Hill in 1997, I could never have predicted spending the next two decades here, but I also had no idea that I would have the chance to work for someone like Jim Langevin. I am so grateful to him for putting his trust in me and for constantly reaffirming my belief in the good that government can do," Nicholson said. "I am looking forward to new challenges and new opportunities, but there is truly nothing that could ever compare to this experience. It has been an absolute honor to serve Congressman Langevin and the people of Rhode Island's Second District, and I know that he and his incredible team will continue to do the great work that our constituents have come to expect."
Incoming Chief of Staff Adams has worked in Congress since 2004. He has spent the past nine years working for Congressman Langevin, first as his Legislative Assistant handling domestic social and fiscal policy, and the past four and a half years as his Legislative Director.
"Todd Adams has been a key advisor in my office for many years. His understanding of and insight into public policy and the legislative process have been invaluable to me, and I know that he will step into this new role seamlessly," said Langevin. "I want to congratulate Todd on this well-deserved promotion. Kristin has set the bar high, but if anyone can follow her example, it is Todd."