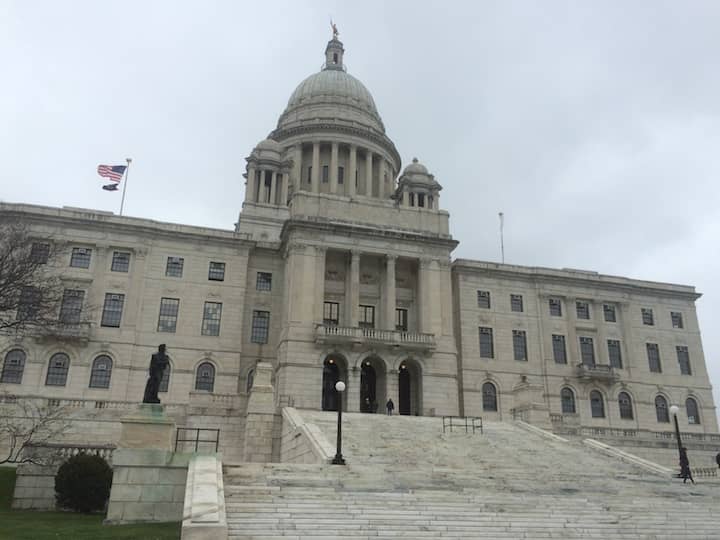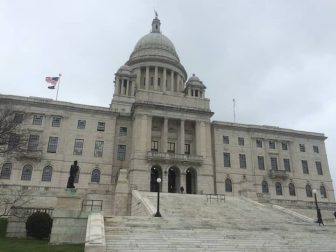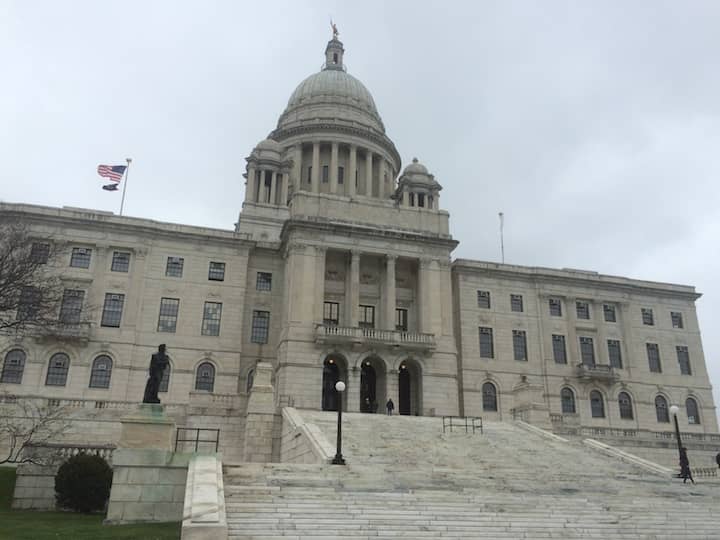 Editor's Note: The following information was provided by the Legislative and Public Information Bureau.
STATE HOUSE — Sen. Matthew L. LaMountain (D-Dist. 31, Warwick, Cranston) has introduced legislation that would ban noncompete agreements.
The bill (2023-S 0888) would prohibit the noncompete agreements except for those between a seller and buyer of a business. Noncompetition, or noncompete agreements are legal accords or clauses in a contract specifying that an employee must not enter into competition with an employer after the employment period is over.
"This is a widespread and unfair practice that suppresses wages, hampers innovation and blocks entrepreneurs from starting new businesses," said Senator LaMountain. "The Federal Trade Commission estimates that a ban on noncompete agreements could increase wages by nearly $300 billion a year by allowing workers to pursue better opportunities."
Noncompetition agreements are signed when the relationship between employer and employee begins. They give the employer control over specific actions of the employee —even after that relationship ends.
According to the FTC, companies use these agreements for workers across industries and job levels, from hairstylists and warehouse workers to doctors and business executives. In many cases, employers use their outsized bargaining power to coerce workers into signing these contracts. Noncompetition agreements harm competition in U.S. labor markets by blocking workers from pursuing better opportunities and by preventing employers from hiring the best available talent.
The legislation would not apply to agreements between employers and employees that prohibit sharing information on trade secrets or customer lists.
The bill, which is cosponsored by Senators Pamela J. Lauria (D-Dist. 32, Barrington, Bristol, East Providence), Mark P. McKenney (D-Dist. 30, Warwick), David P. Tikoian (D-Dist. 22, Smithfield, Lincoln, North Providence), John Burke (D-Dist. 9 West Warwick) and Bridget Valverde (D-Dist. 35, East Greenwich, North Kingstown, South Kingstown), has been referred to the Senate Judiciary Committee.