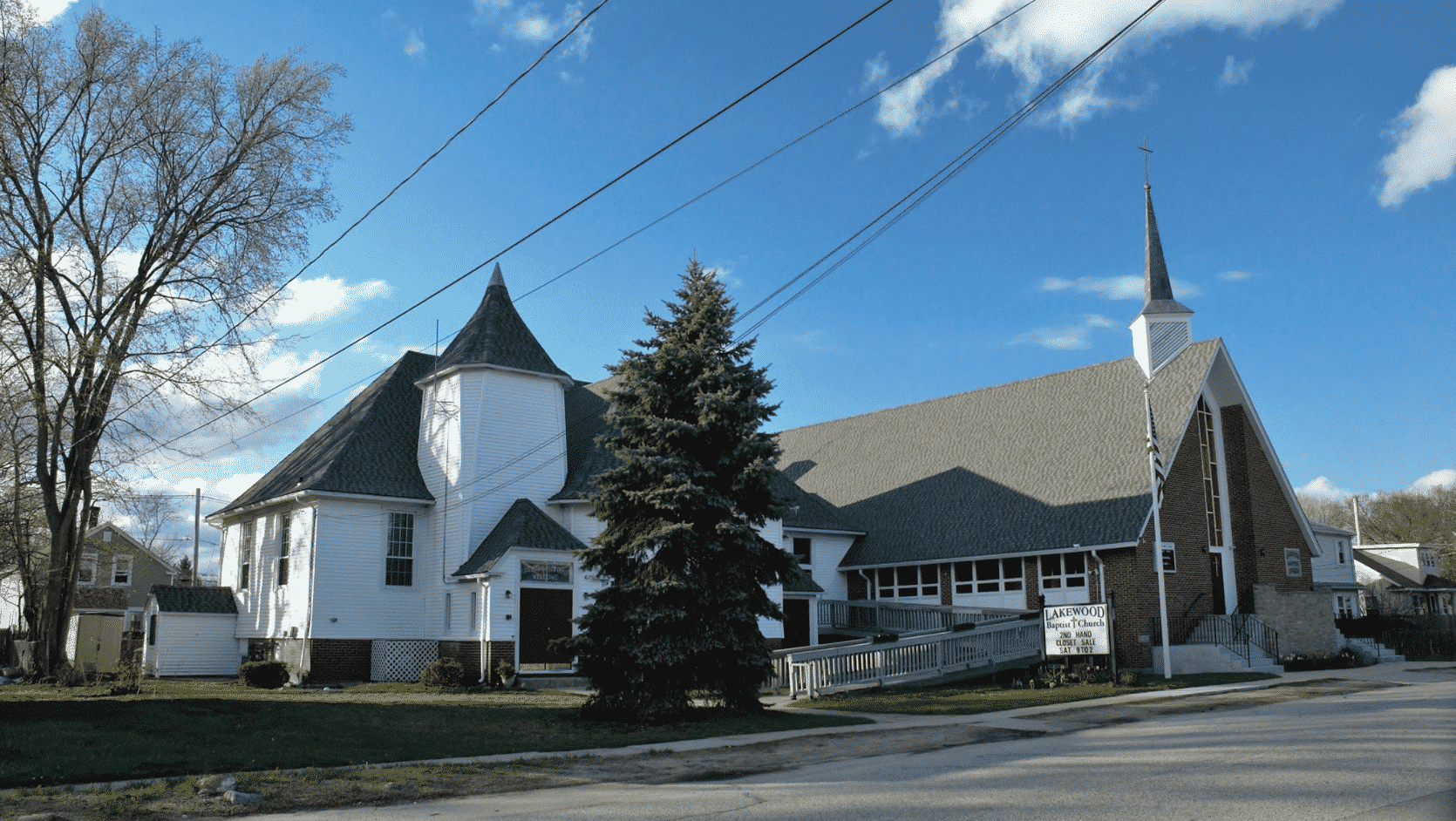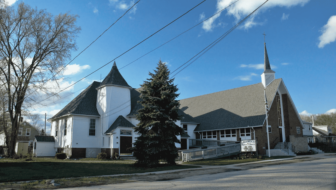 WARWICK, RI — The RI Community Food Bank is working harder than ever without their regular volunteer staff as they meet a delivering 42% increase in food deliveries to member agencies and community organizations during the COVID-19 pandemic.
Warwick native and resident photographer Lincoln Smith aims to lend a hand with a Drive-thru Food Drive to Benefit the food bank on Saturday, May 30, 10 a.m. – 1 p.m., in the Lakewood Baptist Church Parking Lot, 255 Atlantic Ave.
Non-Perishable Food Items and monetary donations are appreciated, Smith said. He asked people making donations to make checks out to RI Community Food Bank, and for visitors to wear masks.
Smith praised the work of the Food Bank staffers during the pandemic's increase on the need for donated food during the crisis.
Usually, the Food Bank serves 53,000 guests each month at 168 member agencies throughout the state.Since the Covid-19 crisis began in March, the food bank has distributed:
10,049 Meals 4 Kids Boxes (these boxes contain a week's worth of breakfasts, lunches and snacks for kids).
113,904 meals, ready to eat kits. They continue to work with the RI Emergency Management Agency to distribute pre-packaged meals, ready-to-eat, individually prepared food rations containing one meal, side dish and snacks.
928 FEMA Family Meal Boxes (these boxes contain 5 breakfasts and 5 lunch/dinner meals). With the distribution of these boxes, families gained access to 9,280 more meals.
Last week alone, the team moved more than 400,000 pounds of food – 150,000 pounds more than in a normal week before the Covid-19 public health emergency began.
The Letter Carrier's Food Drive scheduled for May 9 was postponed for the safety of the postal carriers. The anceled food drive is a loss of 100,000 pounds of food, which will cost $35,000 dollars to replace.
The Food Bank also has to buy more food because they aren't getting food from the big chain stores anymore since they don't have enough food for their own customers, Smith said.
"In a small way I am trying to pay it forward by putting together this Drive-thru Food Drive by having people bring non-perishable food items and monetary donations. Each one of us in a small way can help those in need and make a big difference. Thank you for your support. God bless you all and stay safe. Looking forward to seeing you all on the day of the Food Drive and remember to please wear a mask," Smith said.