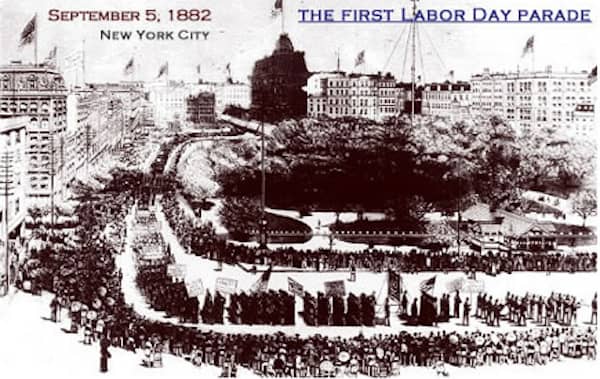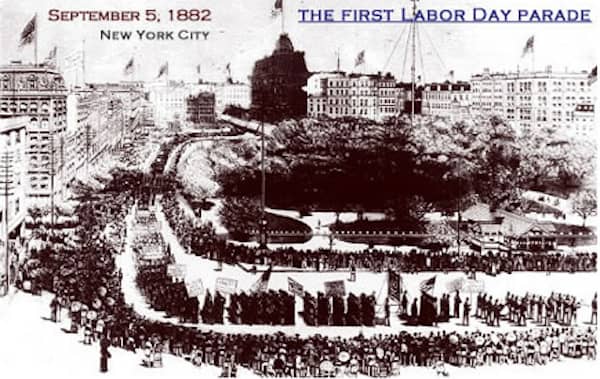 Warwick, RI —This morning, Monday, Sept. 1, marks the unofficial end of summer with Labor Day, granting most workers with a three-day weekend.
The holiday, first celebrated on Tuesday, September 5, 1882 in New York City by the Central Labor Union, according to the US Department of Labor. The celebration was originally a street parade to exhibit to the public "the strength and esprit de corps of the trade and labor organizations" of the community, followed by a festival for the recreation and amusement of the workers and their families.
The idea took off across the states, and on June 28, 1884, Congress passed an act making the first Monday in September of each year Labor Day, a legal holiday. In the following years, the holiday has honored the hard work of America's workforce and their role in driving the U.S. economy. The day has also served as a reminder of the benefits organized labor has won for workers, including better wages, reasonable hours and safe working conditions. The labor movement led efforts to stop child labor, give health benefits and provide aid to workers who were injured or retired.
The weather forecast for the holiday is conducive for being outside during cookouts, hikes and swims with sunny skies and temperatures in the 80s and 90s throughout the day.
In Warwick, city hall and the school department are closed for the holiday. Trash, recycling, and yard waste pick-ups are delayed one day.
TF Green State Airport is operating, with arrival and departure schedules online.
Banks are also closed or holding limited hours.