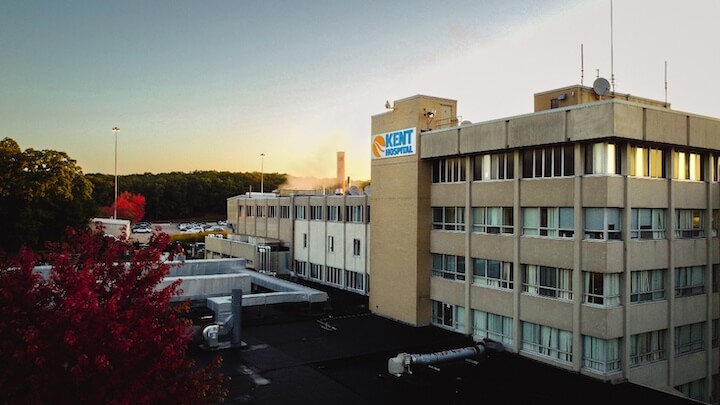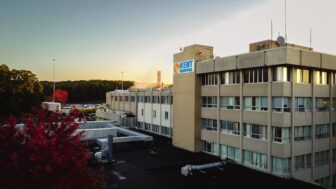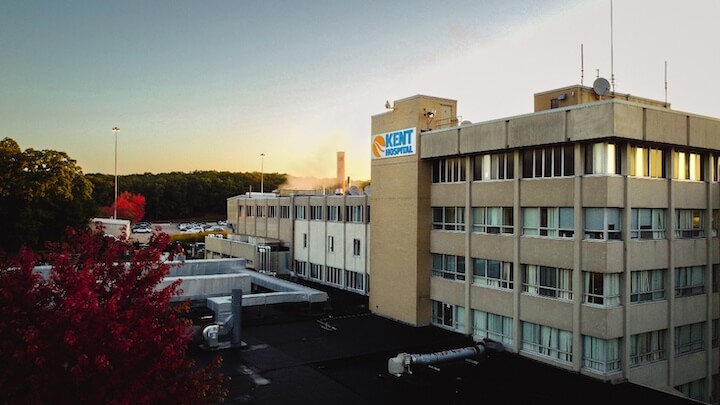 WARWICK, RI — Kent Hospital staff are partnering with international organizations to aid people in Turkey and Syria after devastating earthquakes have left more than 46,000 dead, and tens of thousands injured amid crumbling infrastructure.
The earthquakes have left many without critical food, water, and medical supplies.
Kent Hospital Dr. Jinen Thakkar, Dr. Laura Forman,  Dr. Hadeel Zainah, and Dr. Mery Deeb are leading Kent Hospital's efforts to collaborate with colleagues across the state and the nation to marshal resources purchased by area hospitals and received through donations to respond to the humanitarian crisis, according to a statement by Kent Hospital announcing the effort.
"Kent Hospital is working with the Patriarchate Relief Authority Taskforce of the Greek Orthodox Patriarchate of Antioch (GOPA), in the Patriarchal Holy Monastery of Our Lady of Balamand. Once we collect desperately needed supplies, the humanitarian aid will be flown via cargo jet to Beirut airport, after which it will be delivered to Archimandrite Meletius Shattahi, who is the director of the Department of Ecumenical Relations and Development (DERD) in Syria. To those affected by the earthquakes, these supplies can be lifesaving. I want to make sure we do everything we can to help our brothers and sisters overseas who are suffering," said Thakkar, who is an internist at Kent Hospital.
Forman has participated in global disaster relief efforts before, including in Central America, Bosnia, Croatia, and Madagascar.
"I am glad to know that so many from Rhode Island are jumping in to help, especially here at Kent Hospital. I know what it's like to work with little to no supplies in devastating conditions, so I'm aware how appreciative the people of Syria and Turkey will be to receive any supplies we're able to provide," said Dr. Laura Forman, Emergency Medicine, Kent Hospital.
This is not the first time Kent Hospital has come to the aid of those in need. In May of 2021, Thakkar and Forman organized an India relief effort when that country was being ravaged by COVID-19. Kent collected $2 million of in-kind medical supplies and $85,000 in cash donations to support the packaging and transfer of items to India for COVID relief.
At moment, Turkey and Syria are in need of medical and surgical supplies. The area is also in dire need of baby formula for term and preterm neonates, diapers, sheets, tents, sanitary products, canned food, and air mattresses.
For more information about how you can make a donation of in-kind supplies, contact Kate Wishart, Major Gifts Officer, Kent Hospital, at (401) 737-7010 (x31134) or KWishart@CareNE.org to arrange a drop-off. Or conveniently donate online by visiting  https://foundation.kentri.org/donate-earthquake-crisis.