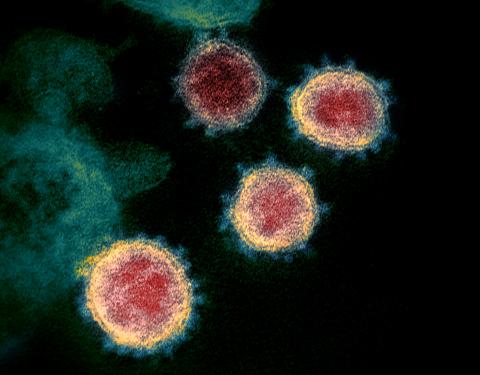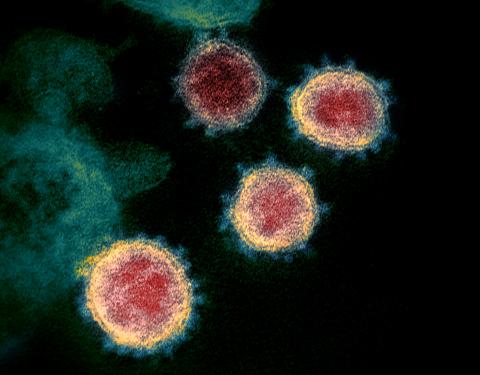 PROVIDENCE, RI — Kent and Newport Counties' community levels of COVID-19 infection have decreased from high to medium, leaving Providence County the sole RI region with a high level of infection, the Centers for Disease Control and Prevention (CDC) reports.
 Four counties – Bristol County, Kent County, Newport County, and Washington County – are now at the medium level, according to an update on the pandemic from the RI Department of Health (RIDOH).
Every week, the CDC identifies the COVID-19 community level in every county in the country as "low," "medium," or "high" using case rates, data on hospital admissions, and percentage of hospital beds occupied by COVID-19 patients. Regardless of the designation of someone's county, everyone should take certain prevention measures, RIDOH
RIDOH offered the following health reminders as the pandemic continues:
Stay up to date

 on COVID-19 vaccination, including booster doses.

 The Omicron booster doses currently being administered are providing good protection against the dominant variant circulating in Rhode Island.

Ventilate indoor spaces as well as possible.

 

Avoid contact with people who have suspected or confirmed COVID-19.

 

Follow recommendations for isolation if you have suspected or confirmed COVID-19.

 

Follow the recommendations for what to do if you are exposed to someone with COVID-19.

 

If you are at high risk of getting very sick, talk with a healthcare provider about additional prevention actions.

 
Additionally, CDC recommends that people in "medium" counties consider self-testing and masking when around those who are at high risk for getting very sick. CDC recommends that people in "high" counties wear high-quality masks while in crowded, indoor public settings. (This is a recommendation, not a requirement.) The full recommendations by community level from the CDC are available online.