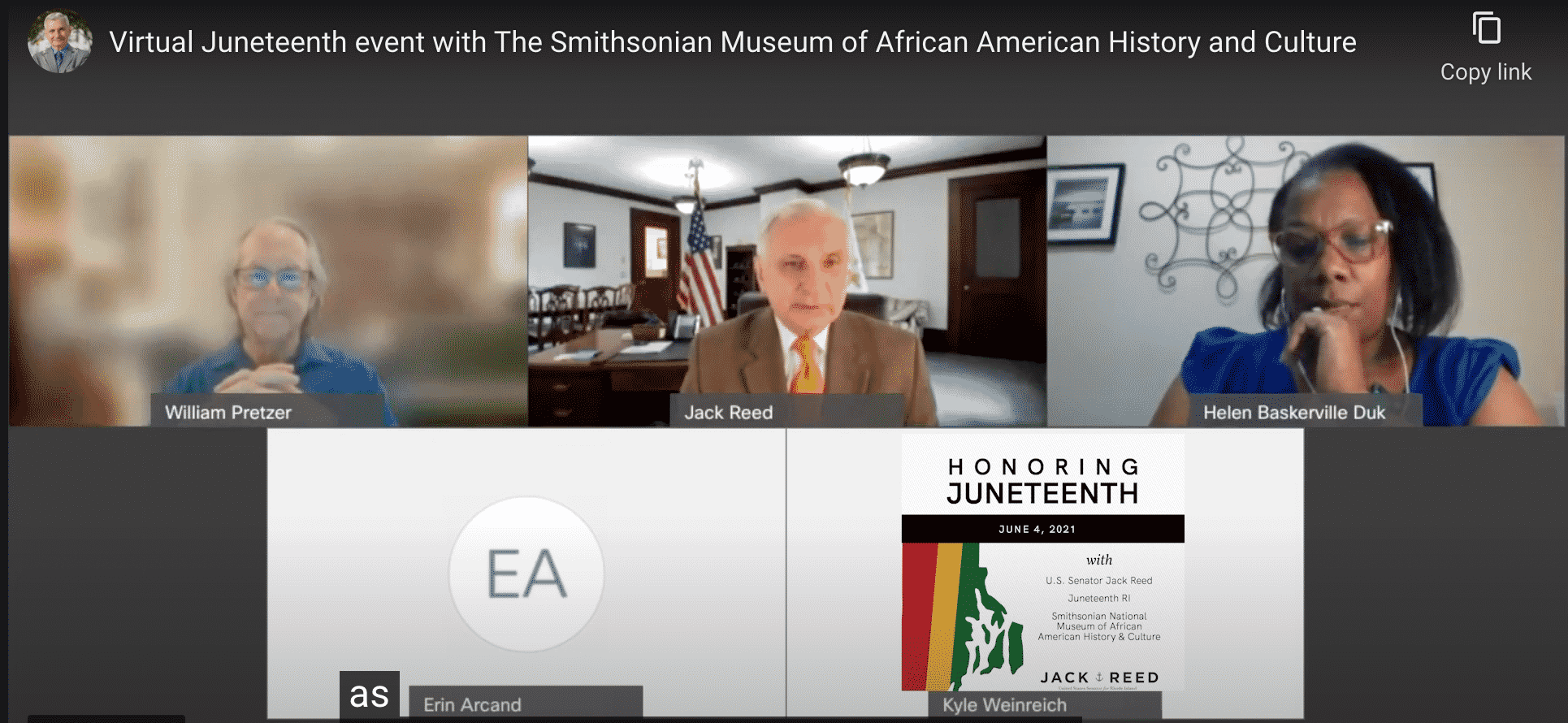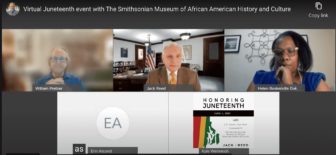 WASHINGTON, DC – The U.S. Senate and House approved bills, signed by President Joe Biden, making Juneteenth a federal holiday celebrating the official end of slavery in the United States last year, observed today.
Since the holiday fell on a weekend, the official observance of the holiday is today, with the usual federal closures to honor the holiday.
Forty-seven states and the District of Columbia have established it as a state holiday or observe the holiday, including Rhode Island, which established an official observance, but not a state holiday for Juneteenth, in 2012.
Juneteenth commemorates the arrival of the news of emancipation and the freedom of enslaved people in all former Confederate states following the conclusion of the Civil War.  The holiday is called "Juneteenth" because it marks June 19, 1865 — the day Union soldiers arrived in Galveston, Texas to serve notice of the Emancipation Proclamation and announce the freedom of America's last remaining enslaved people.
The Emancipation Proclamation, issued by President Abraham Lincoln, had legally freed slaves in Texas on Jan. 1, 1863, almost 2½ years before. At that time, the document only freed enslaved people in Confederate-controlled areas. Some slave masters withheld the information from their slaves, holding them as slaves through one more harvest season.
Juneteenth in Rhode Island: What's Open?
Non-essential federal government departments are closed, including the Post Office, as are many corporations.
In Warwick, 
city hall
 and the 
school department
are operating normally. Today's holiday coincides with the last day of school, which is not marked as an observed holiday on the Warwick Public Schools calendar.
Public transit company RIPTA is following its normal routes today. Check the RIPTA website for schedules.