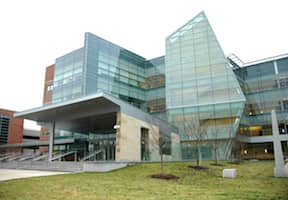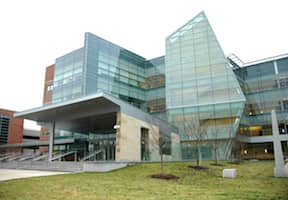 WARWICK, RI — On June 9, the Statewide Grand Jury returned a secret indictment charging Joao Soares of Mansfield, MA in a Warwick child molestation casse.
The indictment charges Soares with seven counts of first-degree child molestation and one count of second-degree child molestation.
The alleged acts occurred in Warwick sometime between May 1, 2007, and September 30, 2009. The Warwick Police Department conducted the investigation.
The indictment against the defendant was unsealed and he was arraigned in Kent County Superior Court, Noel Judicial Complex, 222 Quaker Ln, Warwick, RI, on June 15, 2022.
Grand Juries are groups of people selected to sit on a jury to decide whether to return an indictment formally charging a person with committing a crime and begins the criminal prosecution process, according to Cornell Law School.
"In the United States, a grand jury consists of 16 to 23 people.  Grand juries convene for a period of one month up to one year.  The grand jury proceedings are held in private; the suspected criminal actor is usually not present at the proceedings," according to Cornell. "The grand jury assesses whether there is adequate basis for bringing a criminal charge against a suspect."
"While grand juries are sometimes described as performing accusatory and investigatory functions, the grand jury's principal function is to determine whether or not there is probable cause to believe that one or more persons committed a certain Federal offense within the venue of the district court. Thus, it has been said that a grand jury has but two functions—to indict or, in the alternative, to return a "no-bill," according to the U.S. Justice Department.