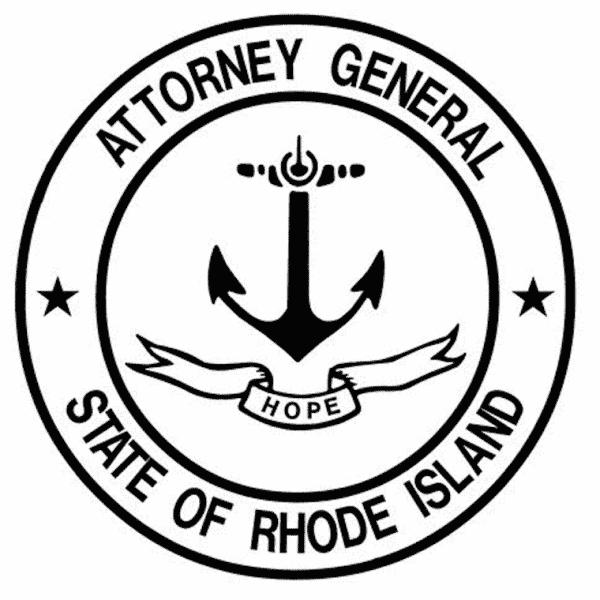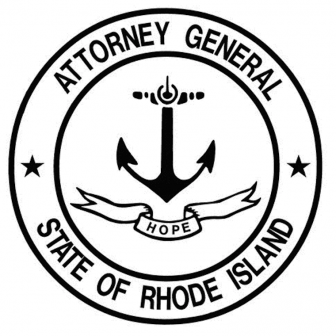 PROVIDENCE  —  R.I. Superior Court Judge Melissa Long ruled Monday that RI Attorney General Peter Kilmartin must waive fees for any additional documents that are delivered as part of state Representative Patricia Morgan's request for information on RIAG spending more than $50M in Google settlement funds.
Citing an inherent public interest in the records, Judge Long also rejected the AG's argument that records requestors should have to prove financial hardship in order to have fees waived.
The ACLU of Rhode Island supported Morgan's request that additional fees be waived with a "friend of the court" brief Oct. 12. Morgan has thus far paid more than $3,700 for partial release of the records.
The brief also asked the court to reject the basis offered by the AG for many redactions in the documents that have already been given to Morgan. Long, ruling from the bench, allowed those redactions to stand.
The brief, filed by ACLU of RI cooperating attorney Lynette Labinger, had criticized an argument by the AG that Morgan should be required to provide evidence of financial hardship or inability to pay for the requested records. Instead, the brief noted: "Even for a person of unlimited resources (and there is no evidence that Morgan is such a person), the imposition of a substantial expense in order to access public records serves as a deterrent where the APRA default clearly favors disclosure and eliminating barriers to open government." Judge Long today agreed that the statute had no "means" test in deciding whether fees should be waived.