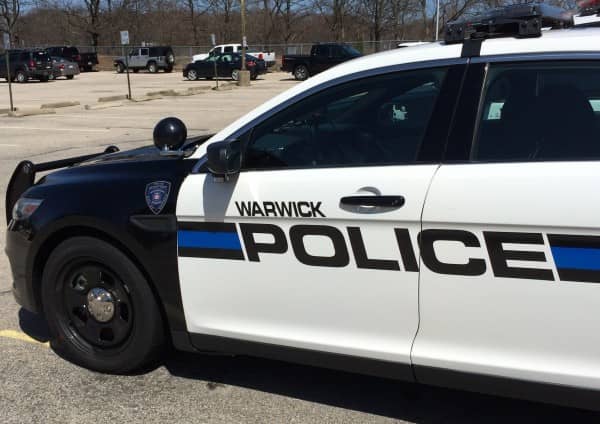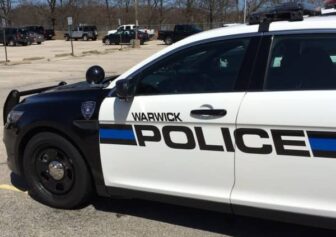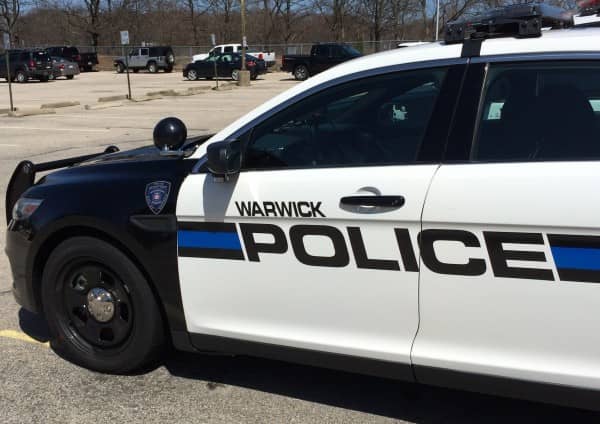 WARWICK, RI — Warwick Police were called to Jefferson Boulevard near Motel 6 March 2 at 8:42 a.m. for a 2010 Chevy Silverado suspected of a guardrail hit and run, arresting the driver for DUI and leaving the scene.
Officer Charles Vella arrived on the scene and learned another officer had located the Silverado stopped at Wethersfield Commons, and proceeded there. At that spot, he found the Silverado, which another officer had found stopped in the middle of the rotary on Williamsburg Drive, its driver asleep, according to Vella's report.
Vella spoke with the driver, identified as Joseph J. Franco, 29, of 257 Doric Ave., Apt. 3, Cranston, RI, who said he had been driving the Silverado. He said he had no knowledge of having struck anything with his car. Vella noted several fresh scratches on the vehicle, which appeared consistent with the reported guardrail crash, he reported. He also noted burnt aluminum foil inside the Silverado, a sign of narcotics use by smoking.
A witness at the scene told officers that he had found the car stopped on Williamsburg Drive and asked the driver to move it, and the man had difficulty driving the car, nearly driving it into the island at the pond.
Franco told Vella he'd taken a prescription drug prior to driving that night. He said he had recently been released from the hospital and was on a prescription medication.
Sobriety tests showed no impairment in Franco's vision, but he was unable to walk heel-to-toe and could not balance on one foot longer than few seconds.
Vella arrested Franco for DUI, controlled drug or substance, and for leaving the scene of a crash. He was also cited for Leaving the Scene of a Crash. He was also cited for driving without insurance.
Vella took Franco to Kent Memorial Hospital for a blood test, then to Warwick Police Headquarters. Results from the blood test later registered metabolites for cocaine and methadone.
Franco was scheduled for arraignment in Third District Court April 18, which he did not show up for, according to court records. A bench warrant was issued for his arrest, and he is ordered to be held without bail when apprehended.