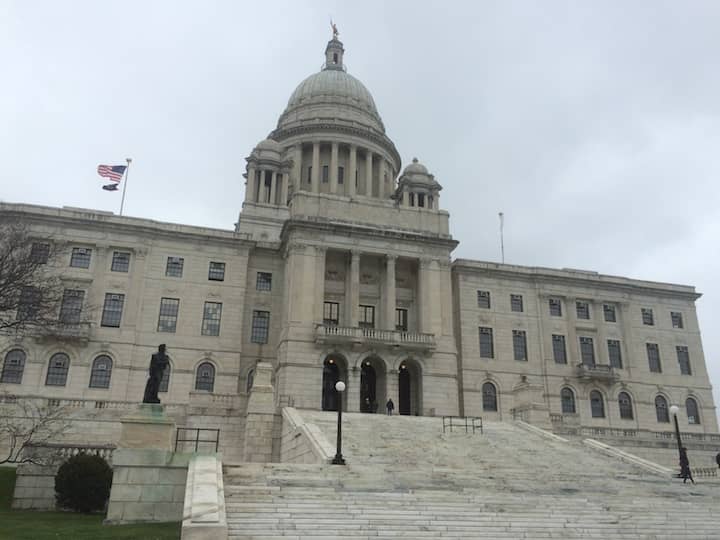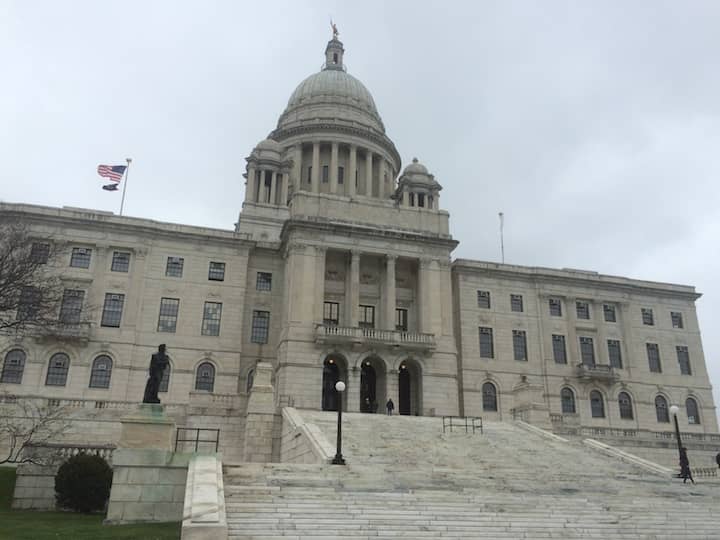 Editor's note: The following information was provided by the Legislative Press and Public Information Bureau. The RI House has passed a bill prohibiting development on State House grounds and open space.
STATE HOUSE — Tuesday, the House of Representatives approved legislation introduced by Rep. Joseph M. McNamara (D-Dist. 19, Warwick, Cranston) that would allow more passengers on public school transport vans.
The bill (2022-H 7847), which is supported by the Department of Education and the Rhode Island School Superintendents Association, would amend the definition of a "Pupil Transportation Vehicle" to a vehicle constructed to seat not more than 10 passengers including the operator, rather than the existing limit of eight passengers.
"Although this bill makes a very small change from eight to 10 passengers, it's a small change with big ramifications," said Representative McNamara, who chairs the House Committee on Education. "Several school districts utilize these vehicles, and this bill would allow districts to transport more students, reducing the number of van trips and saving the districts money. It would also help the environment by cutting down on pollution from fewer trips."
There are currently more than 100 bus routes in the state that have between eight and 14 passengers in them. If these routes switched to a van, it could save districts money in their transportation costs. The legislation would also help to alleviate the school bus driver shortage, since the vans don't require a commercial driver's license to operate, making it easier to get drivers.
The measure now moves to the Senate, where similar legislation (2022-S 2749) has been introduced by Sen. Roger A. Picard (D-Dist. 20, Woonsocket, Cumberland).