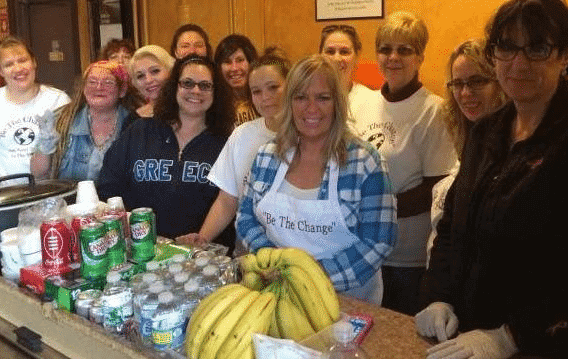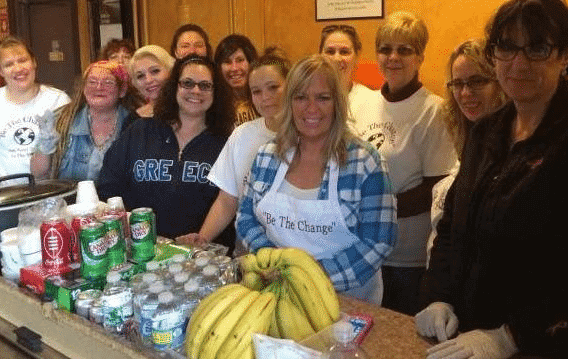 WEST WARWICK, R.I. — If you like pie and providing a helping hand to people who need a little assistance, the Portuguese Holy Ghost Society at 11 Ventura St. is the place to be today during their pie eating contest fundraiser to benefit Be The Change.
Food – pasta and meatballs – will be provided by Gels Kitchen, located at 1745 Main St. in West Warwick. Tickets are $20 and, in addition to the food, will provide access to raffles, the contest and a live band. Festivities begin at 5:30 p.m.
The contest pits pie enthusiasts against one another to determine who can eat a chocolate cream pie the fastest with no hands. The winner will receive a $25 gift certificate to Gel's Kitchen.
Proceeds will benefit the non-profit charity, which provides hot, home cooked meals for the homeless, impoverished and elderly, and collects and distributes toiletries to people in need.
"The people that help out spend all their free time working at Be The Change to make it a better place. It is truly special what they do and how they help out the people that need them," Gels Kitchen posted to the charity's website in October.
Tickets can also be purchased at Gel's Kitchen , RI during regular business hours or at Be the Change at 10 Brookside Ave. in West Warwick.