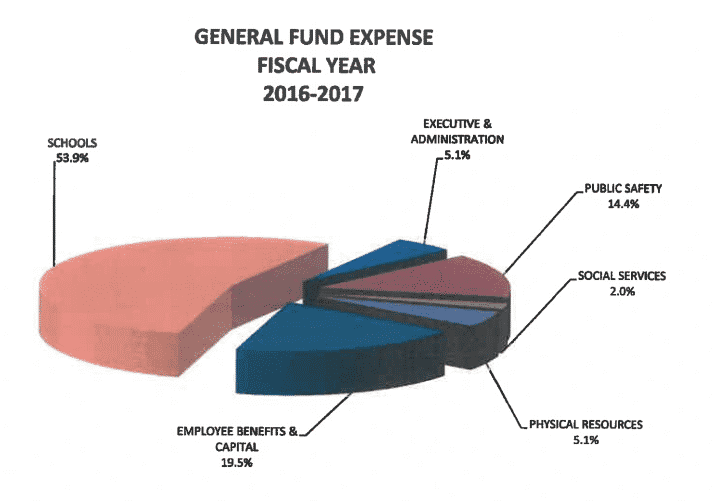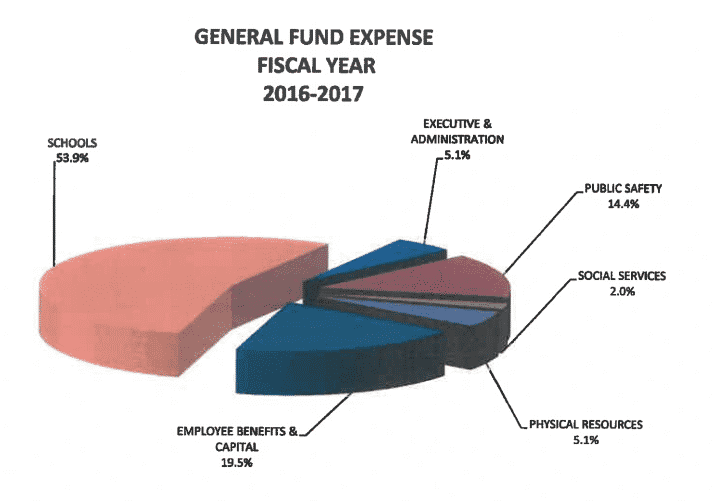 Warwick, RI — Homes are worth more following the state mandated property revaluation in 2015, so Mayor Scott Avedisian's proposed $298,728,119 FY2017 budget — the hearings for which begin Saturday — drops tax rates.
Tax bills will rise nonetheless.
The residential tax rate falls from $20.75 to $20.24. Commercial is down from$31.13 to $30.36, and tangible personal property drops from $41.50 to $40.48, according to Avedisian's budget summary.
The revaluation increased the value for all real property by 5.82 percent, ($428.6 million), split into commercial, which increased by 2.12 percent ($46.8 million) and residential, which increased by 6.69 percent ($381.8 million).
For the average Warwick home, valued at $200,000, the 6.69 percent value increase adds $13,380. So where the $200,000 home would've been taxed at $20.75 for a $4,150 bill, the same home, now valued at $213,380 would be taxed at $20.24 for a $4,311.12 bill.
The municipal budget is $137,592,835, an increase of  2.29 percent ($3,074,583). In total, the budget would increase by 1.59 percent ($4,679,867).
The school budget is $161,135,284, an increase of 1.01 percent ($1,605,284), which Avedisian referred to as "level-funded," since the city contribution increased negligibly. However, state aid to schools did increase by $2 million, according to page 102 of the proposed budget, under revenues.
"Most schools would not be happy with being level-funded. However, this year, the City has forged an exciting new relationship with our new superintendent of schools. His proposed budget stands intact — meaning that his plans for consolidation with re-purposed funds in the existing budget to fund a myriad of issues that we have been asking for years," Avedisian wrote.
Now, he said, every elementary school in the city will now offer all-day kindergarten, middle school sports will return, technology upgrades will be made in schools, a Chromebook program will make technology accessible to all students, and there will be new language laboratories in secondary buildings, new fitness centers, extra social workers and school nurses redeployed to work with medically fragile children.
Avedisian credited Superintendent Phil Thornton with stewarding those changes. "I commend him on his leadership and guidance through this ever-changing time in our education system," Avedisian wrote.
The Warwick City Council will hold hearings on the proposed budget at Warwick City Hall, Council Chambers, on the following days:
Saturday, May 21: 9 a.m.
Monday, May 23: 5 p.m.
Wednesday, May 25: 5 p.m.
Friday, May 27: 5 p.m.
The full schedule, including departments reviewed, is available on the city's website.