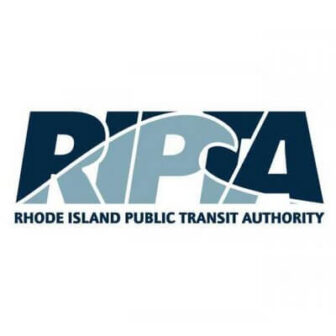 PROVIDENCE – RI's Congressional delegation has landed a $900,000 grant for Rhode Island Public Transit Authority (RIPTA) plans for a Central Falls – Warwick transit corridor, maybe by bus rapid transit (BRT) or light rail.
U.S. Senators Jack Reed and Sheldon Whitehouse and Congressmen Jim Langevin and David Cicilline secured the federal grant to help RIPTA  improve mass transit in Rhode Island, plan for the future, and support the development of the Metro Providence High-Capacity Transit Corridor.
Later today, members of the delegation will join RIPTA CEO Scott Avedisian to discuss the new study and the potential impact the newly enacted Infrastructure Investment and Jobs Act could have in terms of helping RIPTA turn big ideas on transit into reality.
This High-Capacity Transit Corridor initiative was one of five goals put forward by RIPTA in their Transit Master Plan, called Transit Forward RI 2040, establishing a 20-year vision for transit investments and enhancements.  This new planning grant could enable RIPTA to complete the preliminary work needed to enter the transit "New Starts" or Capital Investment Grant (CIG) pipeline for possible bus rapid transit (BRT) or light rail projects.
The $900,000 planning grant is made available through the Rebuilding American Infrastructure with Sustainability & Equity (RAISE) grant program.  RAISE grants support transit agencies' planning and capital investments in surface transportation that will have a significant local or regional impact and targets projects located in or that directly benefit areas of persistent poverty.
Senator Reed successfully led a bipartisan effort to add $1 billion to the RAISE/BUILD Grant program through the 2021 Omnibus Appropriations Bills and COVID-19 Relief Package. And a provision championed by Reed to provide an additional $7.5 billion for the RAISE Grant program was included in the bipartisan infrastructure bill that was recently signed into law.