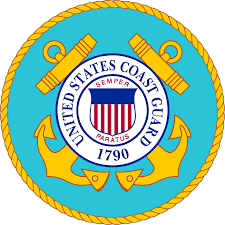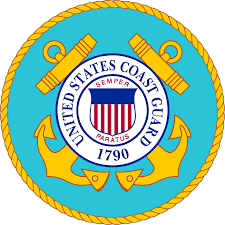 UPDATE: The man who lost his life attempting to rescue the girl has been identified by Mayor Picozzi's office as Valentin Cardona Sanchez, 35, of Central Falls. The girl has been identified as Yoskarly Martinez, 10, of Providence.
WARWICK, RI — A day after the US Coast Guard, Warwick Fire and Police and neighboring responders began a search for two swimmers at Conimicut Point, a girl, 11, and the 30-year-old man attempting her rescue, have died.
The search for the swimmers began at 6:20 p.m. Sunday, according to the USCG, which reported the USCG Cutter Coho had also joined the search. WPRI.com reported a USCG helicopter also joined the effort.
Mayor Frank Picozzi told Facebook followers the tragic news half an hour later.
"We've gotten some somber news today. Two swimmers are missing (one adult and one child) off the shore at Conimicut Point. Two people were pulled from the water and transported to the hospital. A search is being conducted for the missing two by the Fire Department, Police, other cities and the Coast Guard.
I was at the scene for quite a while. The fire department Chaplin was with the family," Picozzi wrote.
"Reports are that the adult male did not know the other victim, he lost his life trying to save the child. He was a hero," Picozzi wrote in a brief update shortly after.
By 9:41 p.m., the girl had still not been found. The USCG reported
Cutter COHO would continue searching through the night, with crews from STA Castle Hill and Air Station Cape Cod
continuing searching at first light Monday morning.
Warwick Fire Marine 1 found the girl at 1:41 p.m. Monday, also unresponsive, according to the USCG.