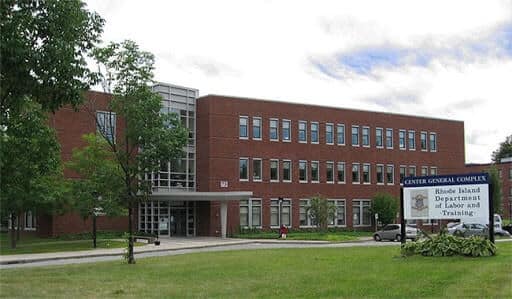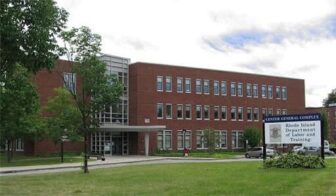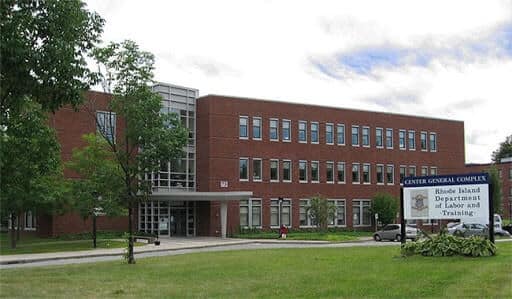 PROVIDENCE, RI — Beginning at 8 a.m. today, freelance, gig, and contractor workers and the self-employed are eligible for unemployment insurance, part of the $2 trillion stimulus passed by Congress in March.
The stimulus bill allocates $1.25 billion for Rhode Island and establishes the Pandemic Unemployment Assistance program, expanding unemployment insurance to cover individuals who were not previously covered by traditional unemployment assistance, including: Individuals who are unable to work because of coronavirus, whether due to illness, quarantine or child care needs; individuals who are self-employed, including gig worker unemployment and for freelancers; and part-time workers.
"I again want to say 'Thank-you,' to our federal delegation, without whom that would not have happened," Raimondo said, making particular note of the efforts of Sen. Jack Reed (D-RI).
Early Monday morning, Raimondo said, the state received guidance from the U.S. Department of Labor allowing the RI Department of Labor and Training to begin sending unemployment checks to non-traditional workers who apply for unemployment insurance.
Now, Raimondo said, unemployment applications for gig worker unemployment, and also for freelancers, contractors and similar workers are being accepted at the RI Department of Labor and Training's website.
Raimondo said everyone who applies for unemployment insurance will receive benefits based on the amount of money they have earned in the past.
"In addition to that, as part of the federal government's unemployment insurance changes, all workers are entitled to an additional $600 a week benefit from the time of your first check, through to July 31st," Raimondo said.
Raimondo said the applications will likely take about two weeks to process, and she asked for the public's patience in waiting for the results of their applications to avoid swamping the Department of Labor and Training with calls which will delay the application processing.