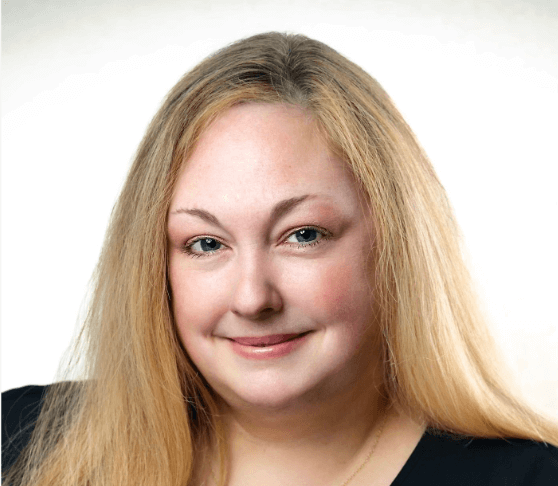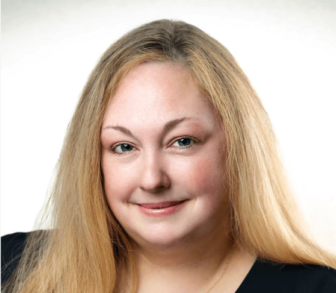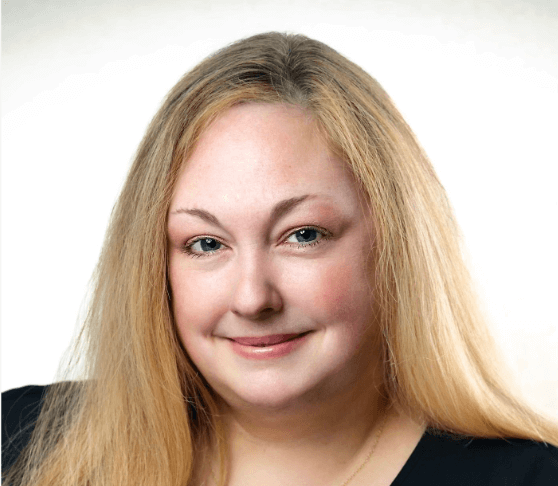 WARWICK, RI — Amy Gravell,
The 
Gamm's Managing Director,
is leaving after nearly four years and three seasons effective this June to be president of St. Mary Academy – Bay View in Riverside, R.I.
Gravell will continue to lead the theater's operations until then. The 
Gamm
 Board of Directors will initiate a search for a new managing director, led by Vice President Miriam Weizenbaum.
Gravell, a proud alumna of the all-female, independent Catholic school serving pre-school through grade 12, was remembered by Gamm colleagues as a steady hand during trying panedmic years for the theater.
"Amy took on her role at The 
Gamm
 just before the onset of the pandemic. Her steady leadership helped the theater survive an extremely difficult time. For that we are most grateful," said Daniel Marwil, 
Gamm
 Theatre board president. "She will be missed, but we wish her all the best in her new endeavor."
"While we are incredibly sad to see Amy move on, we are so happy for her as she embraces a new and exciting challenge. I personally will be forever grateful for her efforts in steering us through the many challenges of the past three seasons. COVID came calling shortly after she started and we couldn't have navigated the treacherous waters without her. Bay View is so lucky to have her many talents, her incredible warmth, and effortless generosity leading them into the future."
Before joining The 
Gamm
, Gravell was associate executive director of the Boys & Girls Club of Pawtucket, where she worked for 14 years.
Gravell joined The 
Gamm
in November 2019 and spearheaded crisis management through the COVID-19 shutdown the following March, as well as the theater's reopening in September 2021. While producing almost three seasons of plays, she expanded in-school and out-of-school programming for youth through increased partnerships, and the addition of elementary and middle school camps to create K-12 offerings.
Gravell also led the launch of the
Gamm
 Fellowship Program for emerging artists of color in partnership with Rhode Island's three public institutions of higher education (University of Rhode Island, Rhode Island College, Community College of Rhode Island). During her tenure, Gravell increased philanthropic support, expanded revenue streams, and diversified program offerings to advance the theater's reputation as a major regional arts destination.
"Serving as The 
Gamm
's managing director has been an incredible honor. I am so grateful for the opportunity to work alongside the most talented and dedicated group of professionals I could have imagined. Over the last three-plus years, we have weathered some very difficult storms together and, through it all, I am proud that we have also produced the finest and most resonant theater," Gravell said, adding, "I depart as The 
Gamm
's biggest fan, and cannot wait to return as a patron for Season 39."